Local Expert in Long Island for Air Purification Service
Zavza Seal LLC is a premier local air purification service provider with a wealth of experience near you in Long Island communities including Suffolk, Nassau, Brooklyn, and Queens. Our team of specialists is highly skilled in providing effective solution.
Get a free, no-obligation air purification service estimate:
Safeguarding Your Home is Our #1 Priority!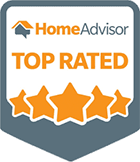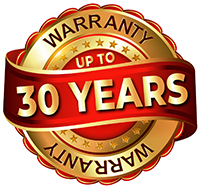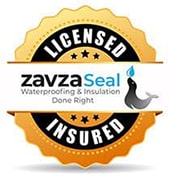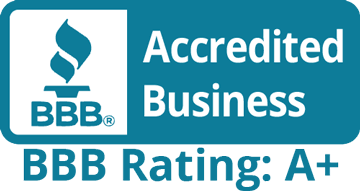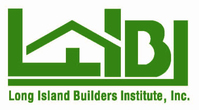 Why Get Air Purification in Your Home?
You must be aware of the dangers of breathing in the contaminated air outside. The same holds for indoor settings. Yet, 90% of our time is spent indoors at home, work, school, or visiting stores or eateries.
The term "Particulate Matter" refers to minute dust and dirt particles in the air, including soot and dust mites, as well as gases like carbon monoxide, nitrogen oxide, and sulfur dioxide. Gas stoves, wood burners, dampness, and mold are all potential sources of indoor air pollution. Mold is especially dangerous that is why you may need the services of mold removal immediately.
When Particulate Matter is present inside your home or business, the air becomes dangerous and can result in lung conditions like asthma, COPD, and lung cancer. In addition, studies show that constant exposure to poor indoor air puts a person at a higher risk of heart disease and stroke.
Who May Be Impacted by Poor Air Quality Indoors?
Anybody can feel the effects of indoor air pollution. But people with lung diseases like COPD, asthma, or bronchiectasis have more sensitive lungs and therefore are more susceptible to poor air quality. In addition, these people may find it difficult to move around and naturally spend more time indoors; consequently, they will come in contact with substances that impact the interior air more frequently. These could contain mold, cleaning supplies, or cigarette smoke. In addition, children's young and developing lungs make them especially susceptible to poor indoor air quality because Particulate Matter can inflame their smaller airways quicker.
Causes of Poor Air Quality Indoors
Numerous factors can contribute to indoor air pollution. Inadequate indoor air quality can result from the following activities:
Heating and cooking;
Cleaning with various toxic chemicals;
Building with materials that cause dampness, mold, and smoke.
If you suspect that your home or business contains Particulate Matter, please call a professional to air purify your indoor environment. You may require mold inspection and tests for an in-depth clarity about the mold infestation.
Effects of Poor Indoor Air Quality
As mentioned before, the poor air quality inside a home can lead to various health issues. The following context shines more light on this.
By fostering the ideal environment for insects and mold to thrive, excessive wetness in the house air can exacerbate allergies and asthma symptoms. 
Damage to your Property and Possessions
Wood flooring and trim may warp and become damaged due to high humidity, which can also be trapped in draperies, rugs, furniture, photos, and other family artifacts. 
Our professionals at Zazva Seal LLC will help you maintain the air quality of your home with high-end purification and probiotics systems. Our experts will test the air quality, find the root cause, and eliminate it by using the best way to purify the air in the home. Our air purifiers and premium-quality dehumidifiers will eliminate poor air quality and humidity so that you and your family can breathe clean and pure air. If the poor air quality is associated with water damage then our team will also provide you with water damage restoration and water damage prevention services.
Our Zavza Seal Basement dehumidifiers control humidity that can help lessen mold formation, dust mites, and other contaminants that can exacerbate allergy and asthma symptoms. They are the best way to purify indoor air. 
Ensure Comfort and Get Rid of Odors
That stuffy, icy air will be a thing of the past, as will be the musty, mildew-like smells. Dehumidifiers for the entire house eliminate moisture from the cellar to the attic and everywhere else.
The framework of your house and your goods will be shielded from rotting and warping. When excess humidity is eradicated and the correct moisture level is maintained, wood, drywall, furniture, and other items will last longer.
Increase in Energy Efficiency
Eliminating excess humidity will make your indoor environment feel cooler and more comfortable, even with increasing outdoor temperatures. 

We focus only on waterproofing to ensure you work only with the best

We use only high quality materials to ensure years of uncompromising performance

We deliver quality waterproofing service at reasonable prices

Our team is committed to delivering 100% customer satisfaction


We set up a phone call and a subsequent meeting on location to understand the size of your project

We deliver a quote for your work and if you agree provide a contract to start the job

Our team of experts performs the work on location

Our project manager ensures you are completely satisfied with the results
5 Star Google & Home Advisor Reviews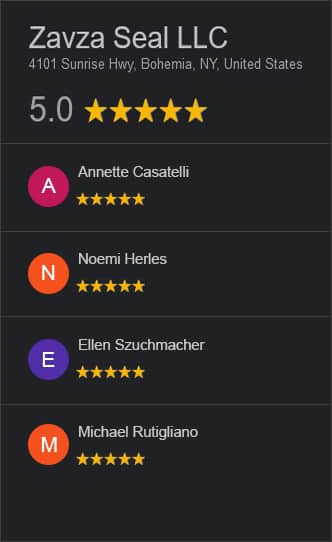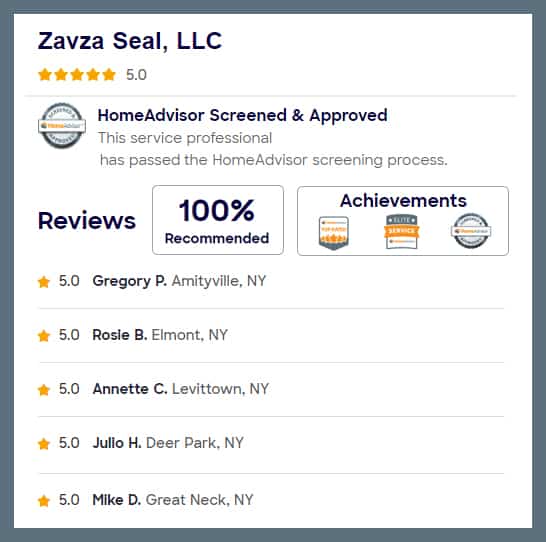 I received a few quotes to get the walls in my home filled in with blown in insulation. Zavza Seal was affordable and they did an excellent job.
They were very concerned with cleaning up, which I appreciated. I felt the difference in my home immediately. No more freezing cold walls. I recommend them, hands down.
Our experience with Zavza Seal was wonderful and smooth. The crew is well organized. They listen to your plans. They showed out in time. They left everything clean. They did an amazing job! I highly recommend this company.
Efficient, courteous and responsible workers. The job was quoted as being completed in 2 days but more work was required and they returned on the 3rd day and completed the job without additional charges. They reinsulated my crawlspace (not an easy job). I recommend Zavza Seal without reservation.
Couldn't be more satisfied with the job Zavza Seal did. Brendan and Jake were accommodating, fair and extremely knowledgeable. Their team worked incredibly hard that day under difficult conditions and did a great job. I manage a multi-unit HOA and we will definitely be using them again.