Basement Insulation Service in Long Island, NY






Licensed, Bonded & Insured



100% Customer Satisfaction
In the Long Island communities of NY, Zavza Seal, a locally-owned and operated general contractor, offers exceptional basement insulation services.
Keeping Your Home Warm is Our #1 Priority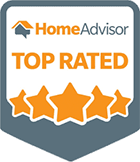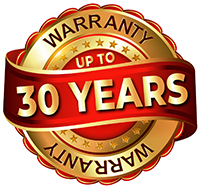 Get A Free Estimate Basement Insulation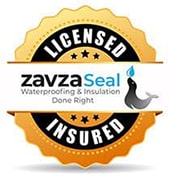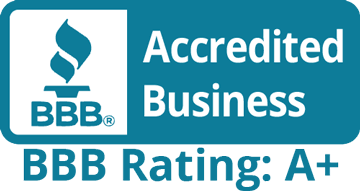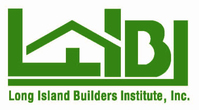 Addressing Water Damage and Ensuring Energy Efficiency with Zavza Seal LLC: Your Trusted Local Basement Insulation Service in Long Island
Water damage can wreak havoc on your home, leading to structural issues, mold growth, and decreased energy efficiency. Regarding safeguarding your basement against such risks, Zavza Seal LLC is a premier local basement insulation service provider catering to the Long Island community, including Suffolk, Nassau, Brooklyn, and Queens. Backed by a wealth of experience and a commitment to excellence, our dedicated team of professionals is here to offer top-notch basement insulation services that meet the unique needs of your property.
At Zavza Seal LLC, we understand that every basement differs, so our localized approach sets us apart. Our team of seasoned experts in Long Island is equipped with the knowledge and skills to assess your basement's condition meticulously. This assessment allows us to formulate tailored insulation solutions that protect your space from water damage and enhance its energy efficiency. Properly insulating your basement will enable you to enjoy a more temperature-regulated environment throughout the year, minimizing the strain on your heating and cooling systems, which, in turn, translates to reduced energy consumption and lower utility bills, making Zavza Seal LLC's insulation services an investment that pays off in more ways than one.
Curious about the cost? We understand that budget considerations are essential. That's why we offer a free, no-obligation basement insulation estimate—allowing you to make an informed decision that aligns with your financial plans and home improvement goals. We believe in transparency and strive to provide accurate cost estimates that reflect the quality and value of our services.
In a region as diverse and dynamic as Long Island, working with a basement insulation service provider who understands the local climate and conditions and is committed to delivering results that stand the test of time is crucial. Zavza Seal LLC's track record of excellence and dedication to customer satisfaction makes us the ideal choice for all your basement insulation needs.
When you choose Zavza Seal LLC, you're not just opting for insulation – you're investing in your home's long-term health and efficiency. With our expertise, you can enjoy a well-insulated basement that is resilient against water damage, promotes energy efficiency, and adds value to your property. Contact us at (631) 980-1800 to schedule your free basement insulation estimate. Experience the Zavza Seal LLC difference and take a proactive step towards a more secure and energy-efficient home.
Types of Basement Insulation
When we talk about basement insulation, we talk about its walls, ceiling, and floor. For each area, the type of basement insulation varies, and it is important to employ the best one for good results. The following context shines more light on this.
Insulating your concrete floor
Here is what we do to give you insulation for your concrete floor:
Insulation of subfloors
Using rigid foam boards that are ready for flooring. (If you don't prefer plywood or OSB, this is a good alternative made up of hardened foam that fully supports the flooring)
Using basement floor panel insulation that comes with an integrated OSB top layer
Using electric underfloor heating.
Insulating your basement walls
The basement wall insulation is the best type you will need and serves as the optimum solution since your home is most susceptible to fluctuating weather in your basement, including moisture incursion, cold air drafts, and the transmission of cold temperatures through the stone, brick, or concrete walls of your foundation. You can choose blown-in insulation for this purpose.
Instead of just keeping those unwelcome temperatures from reaching the floors of your house, you are stopping them from entering your living space in the first place by insulating the walls of your basement.
The best type of insulation for moist environments like basements is spray foam. Spray foam with a closed cell structure is ideal for "locking out" water vapor that naturally seeks to go from moist basement walls into finished basement rooms.
Sill Plate & Joist Boxes Sealing
The intersection of the floor joists and the sill plate, or the top of the basement wall, should be the first major area of insulation attention. This region has to be sealed with insulation because it frequently leaks and conducts heat. Spray foam insulation works as intended and is applied to these areas to instantly air seal and provide a productive high R-value insulation.
The use of foam board products is the second-best option for insulating basements. This is the approach we choose most frequently, and most do-it-yourselfers are comfortable with it. It is a desirable alternative because it is significantly less expensive than spray foam. Since many different foam board products are available, we advise you to read Foam Board Insulation Types and R Values for a quick primer on the materials.
Hybrid Foam & Fiberglass Insulation
With this technique, a layer of foam board will be installed and sealed, as previously said. The wall in front of the foam board will be framed with steel or wood since there isn't much difference. Then we will install fiberglass insulation in the stud cavities.
To stop moisture from permeating basement walls, contractors frequently employ polyurethane sheeting as a vapor barrier (they are particularly useful for crawl space encapsulation). Before adding plaster or drywall, the material is attached to the basement wall's frame. A vapor barrier can help keep a basement warm and well-insulated.
Insulating the Basement Ceiling
Insulating your exposed foundation walls is your best option. Use water-resistant insulation like closed-cell spray foam or XPS foam board after addressing any moisture problems. The material that most homeowners choose has the potential to trap moisture.

We focus only on insulation to ensure you work only with the best

We use only high quality materials to ensure years of uncompromising performance

We deliver quality insulation service at reasonable prices

Our team is committed to delivering 100% customer satisfaction


We set up a phone call and a subsequent meeting on location to understand the size of your project

We deliver a quote for your work and if you agree provide a contract to start the job

Our team of experts performs the work on location

Our project manager ensures you are completely satisfied with the results
5 Star Google & Home Advisor Reviews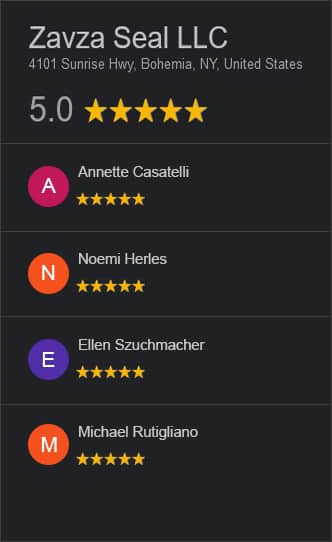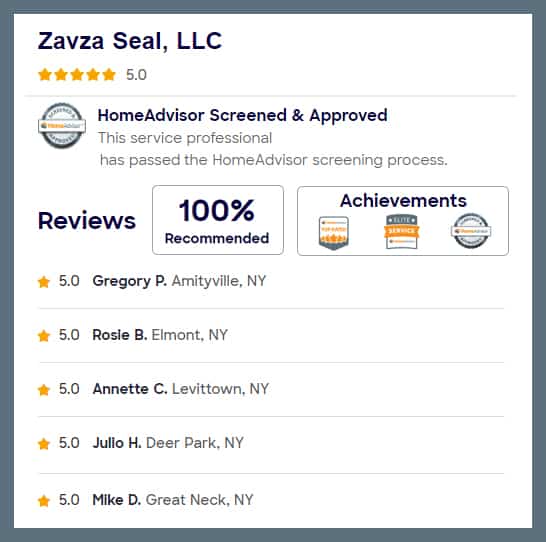 I received a few quotes to get the walls in my home filled in with blown in insulation. Zavza Seal was affordable and they did an excellent job.
They were very concerned with cleaning up, which I appreciated. I felt the difference in my home immediately. No more freezing cold walls. I recommend them, hands down.
Our experience with Zavza Seal was wonderful and smooth. The crew is well organized. They listen to your plans. They showed out in time. They left everything clean. They did an amazing job! I highly recommend this company.
Efficient, courteous and responsible workers. The job was quoted as being completed in 2 days but more work was required and they returned on the 3rd day and completed the job without additional charges. They reinsulated my crawlspace (not an easy job). I recommend Zavza Seal without reservation.
Couldn't be more satisfied with the job Zavza Seal did. Brendan and Jake were accommodating, fair and extremely knowledgeable. Their team worked incredibly hard that day under difficult conditions and did a great job. I manage a multi-unit HOA and we will definitely be using them again.