Local Expert in Long Island for Blown-in Insulation Service
​Zavza Seal LLC is a premier local blown-in insulation service provider with a wealth of experience near you in Long Island communities including Suffolk, Nassau, Brooklyn, and Queens.
Our team of experienced and licensed professionals is dedicated to providing high-quality blown-in insulation services that are tailored to meet the specific needs and requirements of each homeowner.
Get a free, no-obligation blown-in insulation estimate:
Keeping Your Home Warm is Our #1 Priority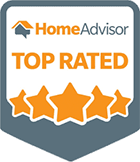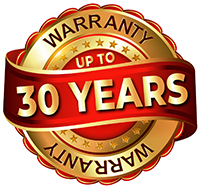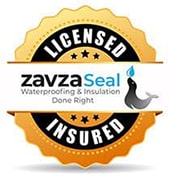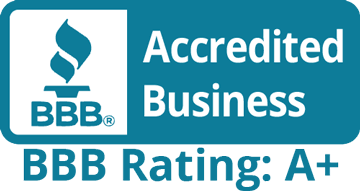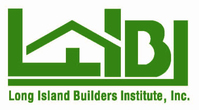 What is Blown in Insulation?
The technique of spreading any of several loose materials, such as cardboard, recycled newspapers, and any other wood products, in wall joists, cavities, or anywhere else where the air leaks from and you need insulation is known as blown-in insulation.
An R-Value indicates how effective a specific insulating material or product is. The better a material insulates your home, the higher this figure. Typically, the materials for blown in insulation are packaged in bags or bales. Contact Zavza Seal LLC, and we'll assist you in selecting the ideal insulation for your house. 
Benefits of Blown-in Insulation
Blown-in insulation has many benefits so if you are still double minded about having it installed in your home, have a look at the following.
If you choose to utilize blown in insulation, installing insulation in your home won't require you anyone to toil away for hours. A team of two persons from Zavza Seal can finish this kind of home renovation project in hours. Its rapid installation is one of the main factors influencing how many homes select blown-in insulation.
Blown in insulation has the advantage of being installed without destroying your walls or other surfaces. In other words it will not harm the foundation support of your home. Pass a hose through any accessible entrance, such as the hatch leading into your attic, and our skilled blown insulation installers from Zavza Seal will spray the insulating material where it is required.
One of the home improvement projects with the quickest paybacks is adding loose-fill insulation to your attic. The coming few years will confirm this when the money you save on energy expenditures will soon build up, more than paying for itself and even providing a return on investment.
Blown in insulation, like many other high-quality and energy-efficient materials, might be more expensive than lower-quality alternatives, but it can result in significant energy bill savings. 
This kind of insulation is better equipped to prevent noise from passing through walls because of its airtight seal. This insulation will serve as a sound barrier, blocking out noise from your neighbors and the pounding rain and thunder. 
How we Install blown in insulation
Our professional staff will follow the following process:
Anything stored in the area that has to be insulated must be removed as the first step of the process. You need to temporarily store your heirlooms and other household items somewhere else since we don't want to introduce insulating material into them. This is particularly true if you choose fiberglass insulation over cellulose insulation because the glass can harm your possessions and health if you breathe it in.
The next step is to look for any air leaks or other issues affecting the insulation's effectiveness. While blown-in insulation is excellent at reaching into all of the tiny crevices in an attic, more is needed to guarantee that every single air gap will be filled. Get proper basement cracks repair before installation.
Blow the installation into place
Working our way around to all the places requiring insulation, we start at the region that is furthest from the point of entrance. It's also crucial to refrain from using the blower hose to spray installed insulation into the air because the cellulose material is light. Close attention is required to prevent this complication, and you can trust our experts to ensure that. 

We focus only on waterproofing to ensure you work only with the best

We use only high quality materials to ensure years of uncompromising performance

We deliver quality waterproofing service at reasonable prices

Our team is committed to delivering 100% customer satisfaction


We set up a phone call and a subsequent meeting on location to understand the size of your project

We deliver a quote for your work and if you agree provide a contract to start the job

Our team of experts performs the work on location

Our project manager ensures you are completely satisfied with the results
5 Star Google & Home Advisor Reviews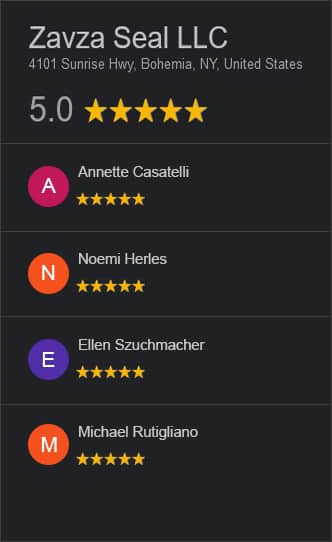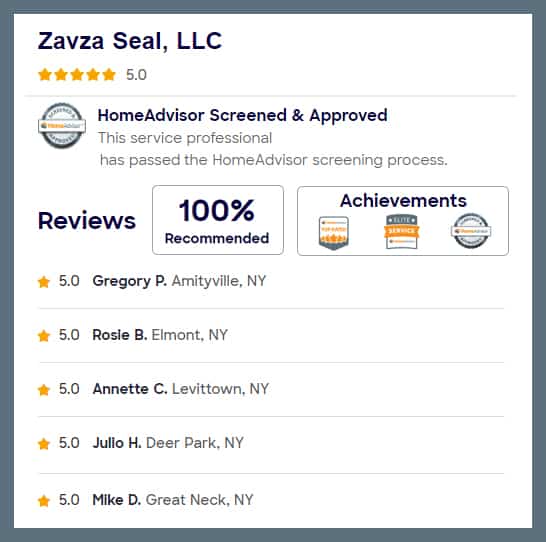 I received a few quotes to get the walls in my home filled in with blown in insulation. Zavza Seal was affordable and they did an excellent job.
They were very concerned with cleaning up, which I appreciated. I felt the difference in my home immediately. No more freezing cold walls. I recommend them, hands down.
Our experience with Zavza Seal was wonderful and smooth. The crew is well organized. They listen to your plans. They showed out in time. They left everything clean. They did an amazing job! I highly recommend this company.
Efficient, courteous and responsible workers. The job was quoted as being completed in 2 days but more work was required and they returned on the 3rd day and completed the job without additional charges. They reinsulated my crawlspace (not an easy job). I recommend Zavza Seal without reservation.
Couldn't be more satisfied with the job Zavza Seal did. Brendan and Jake were accommodating, fair and extremely knowledgeable. Their team worked incredibly hard that day under difficult conditions and did a great job. I manage a multi-unit HOA and we will definitely be using them again.