Huge Savings on Your
Insulation Project!
Save money on your future energy costs.
Zavza Seal LLC is a proud partner of National Grid, and with our services, you can get Rebates through the National Grid Total Home Comfort Program. Contact us and request a FREE ESTIMATE and we will be more than glad to calculate your rebate.
Keep your home at the optimal temperature no matter the season!
Keeping Your Home Warm is Our #1 Priority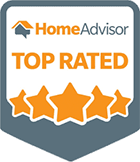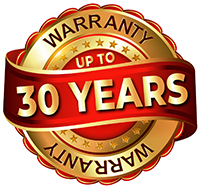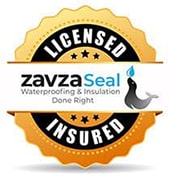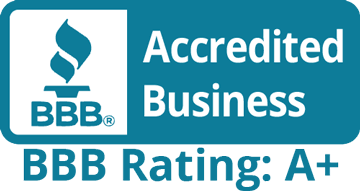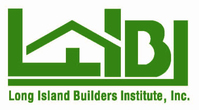 What is the National Grid Total Home Comfort Program?
The National Grid Total Home Comfort Program is a residential energy efficiency program in New York that aims to help homeowners save energy and money while improving the comfort of their homes. The program provides a comprehensive home energy assessment conducted by a trained energy auditor who will identify areas in your home where energy efficiency can be improved.
The National Grid Total Home Comfort Program offers attic and wall insulation rebates. As a result, you get a home that saves on energy costs and is more comfortable and cozy no matter the weather outside.
Do I Qualify for
the Rebate?
To qualify for the program, you must:
Be living in Metro NYC or the Long Island gas service area
Be using natural gas to heat your home
Occupy a 1- 4 family unit
If you're qualified, submit the form below.
Why Do You Need Insulation in Your Property?
Adding insulation to a building can result in significant energy savings, potentially reducing heating costs by up to 25%. The savings will depend on climate, building size, layout, insulation type, and amount. Insulation can also help to improve comfort by creating a more consistent indoor temperature. Adding insulation is a wise investment for homeowners and building owners looking to increase energy efficiency, save money on heating costs, and improve the comfort of their properties.
Services Eligible for the Rebates
We offer the following services that are eligible for rebates:
All wood framed walls (2×4, 2×6)
Basement and crawl space walls
Masonry or concrete walls
2. Attic / Ceiling Insulation

We focus only on insulation to ensure you work only with the best

We use only high quality materials to ensure years of uncompromising performance

We deliver quality insulation service at reasonable prices

Our team is committed to delivering 100% customer satisfaction


We set up a phone call and a subsequent meeting on location to understand the size of your project

We deliver a quote for your work and if you agree provide a contract to start the job

Our team of experts performs the work on location

Our project manager ensures you are completely satisfied with the results
5 Star Google & Home Advisor Reviews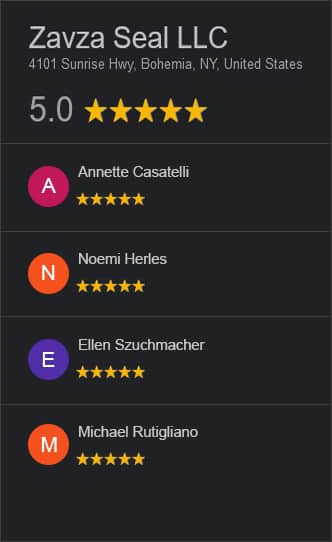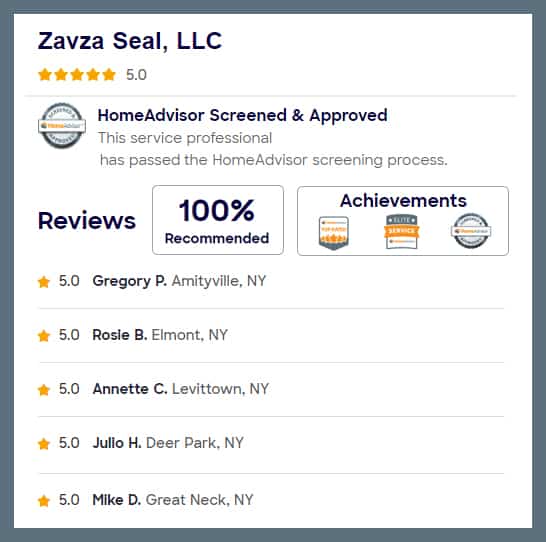 I received a few quotes to get the walls in my home filled in with blown in insulation. Zavza Seal was affordable and they did an excellent job.
They were very concerned with cleaning up, which I appreciated. I felt the difference in my home immediately. No more freezing cold walls. I recommend them, hands down.
Our experience with Zavza Seal was wonderful and smooth. The crew is well organized. They listen to your plans. They showed out in time. They left everything clean. They did an amazing job! I highly recommend this company.
Efficient, courteous and responsible workers. The job was quoted as being completed in 2 days but more work was required and they returned on the 3rd day and completed the job without additional charges. They reinsulated my crawlspace (not an easy job). I recommend Zavza Seal without reservation.
Couldn't be more satisfied with the job Zavza Seal did. Brendan and Jake were accommodating, fair and extremely knowledgeable. Their team worked incredibly hard that day under difficult conditions and did a great job. I manage a multi-unit HOA and we will definitely be using them again.