Best Waterproofing Company Near me
Keeping your home dry is our #1 priority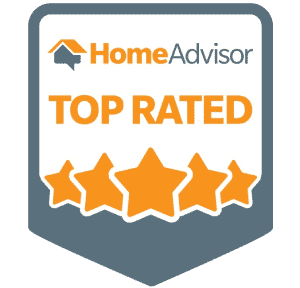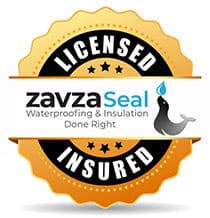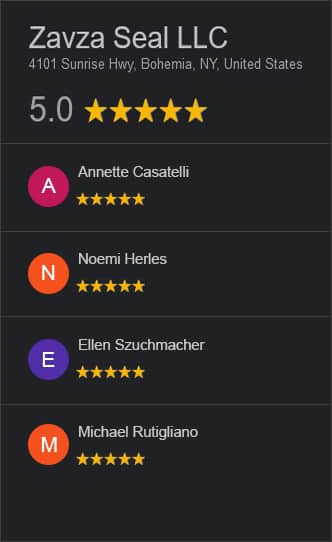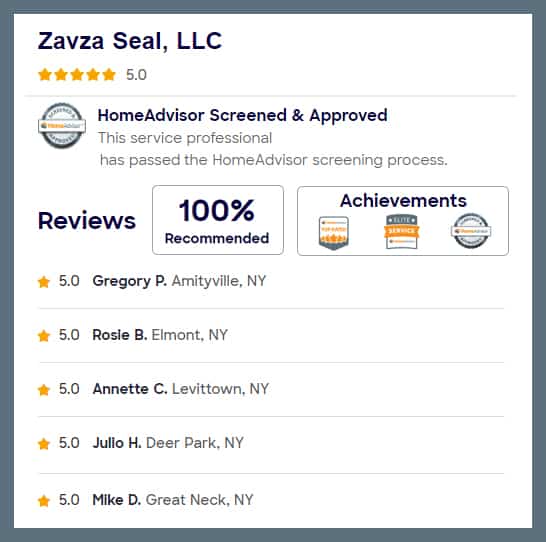 Get A Free Estimate Today
Your basement is the foundation of your home.
Keeping it dry and ensuring that water does not penetrate through cracks and leaks is important to safeguard the integrity of the building and protect your family's health. We use the best material from leading manufacturers and adhere to strict quality control measures for the best results.
DRIVEWAYS and Best Waterproofing Company Near me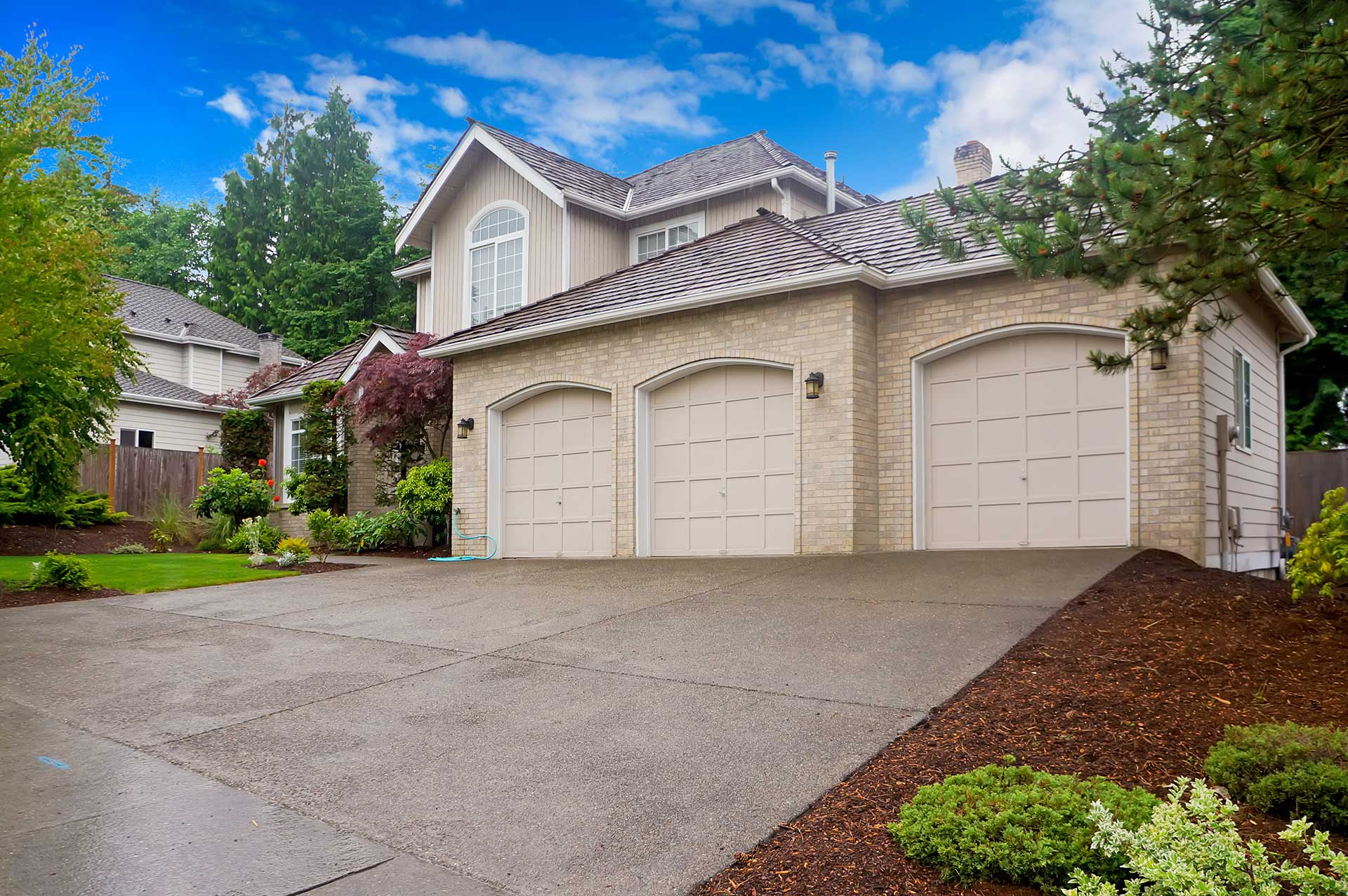 Your driveway is your welcome home sign.
With exposure to the elements as well as the wear and tear of heavy use, most driveways tend to show cracks and spalls overtime.
We use the best sealants and patches on the market and can restore your driveway in no time.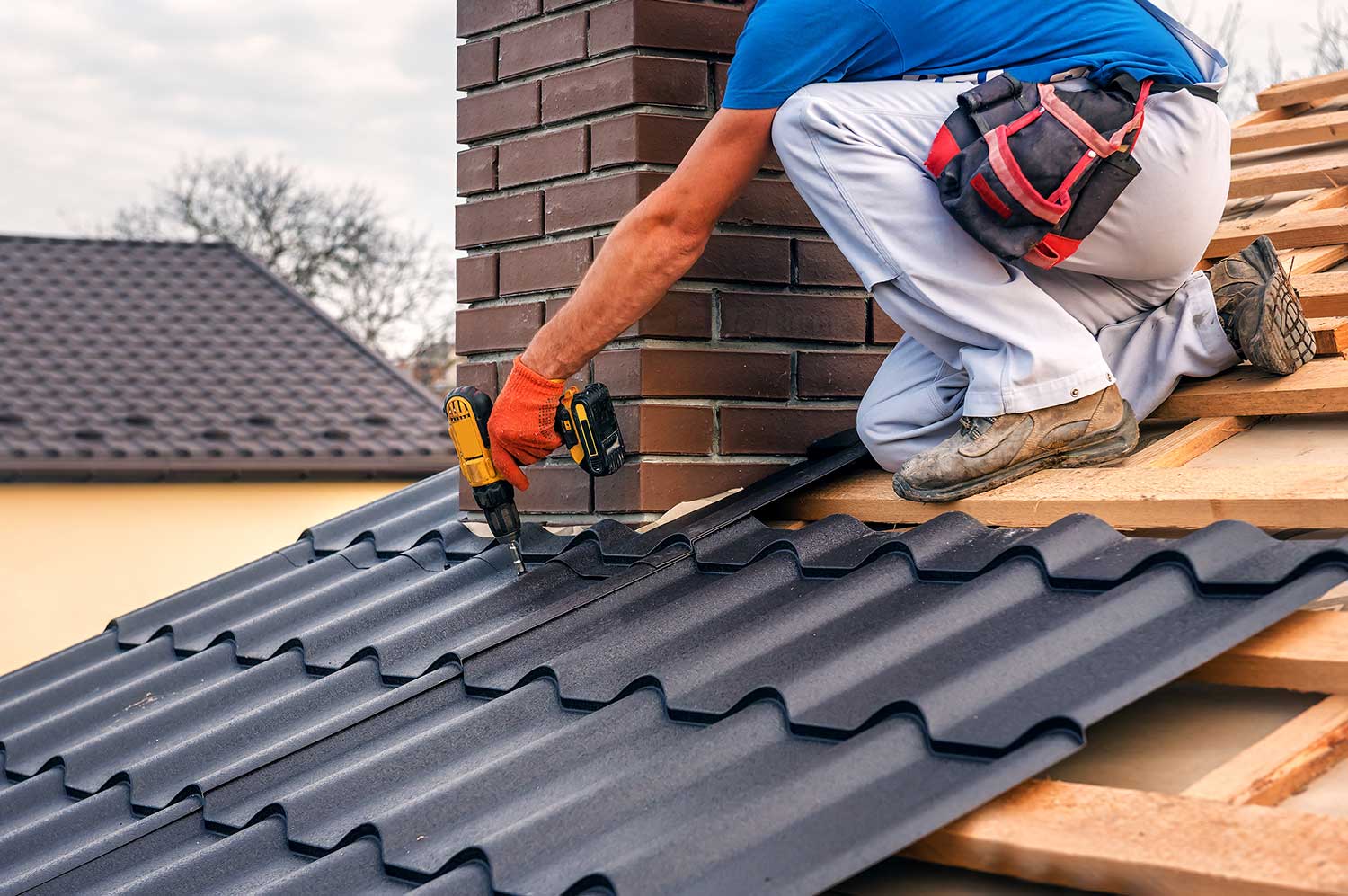 A dry roof is a first step for dry house.
Water is always looking for a way into your home. That is especially true on the roof. Don't wait until you see moisture inside your home. We are happy to inspect your roof and recommend the best approach for a dry winter.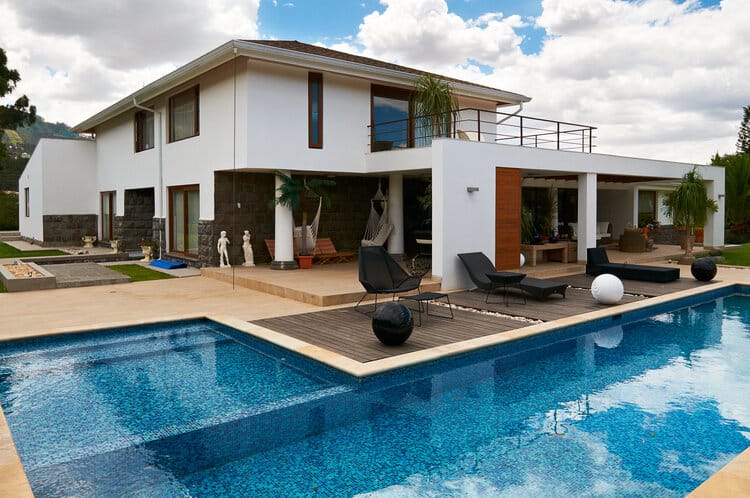 When you have a pool filled with water, cracks or openings can occur due to movement of land, thermal expansion or vibration. Thousands of pounds of pool water can push the water through the concrete.
We use the industry's top materials that combine PSI, shear bond, tensile, adhesion, and flexibility to give your pool reliability no matter your location.
PARKING STRUCTURES & GARAGES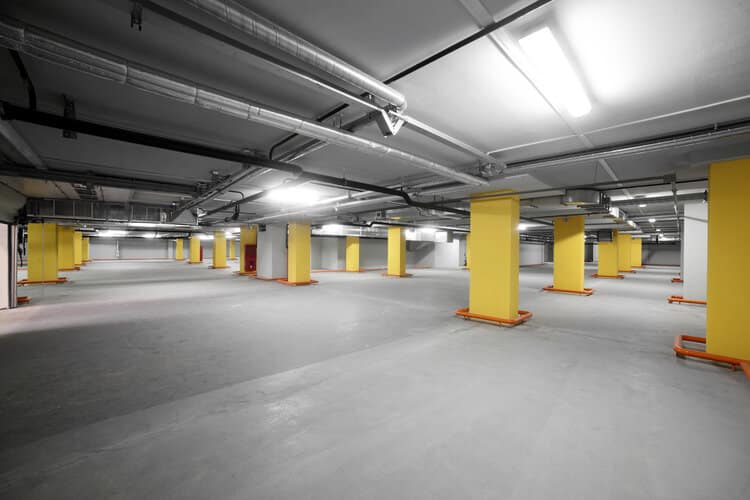 SCHEDULE A FREE CONSULTATION