Exterior Wall Crack Repair And Waterproofing
Keeping the exterior of your home sealed is our #1 priority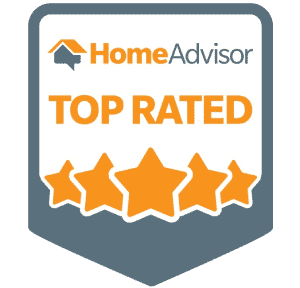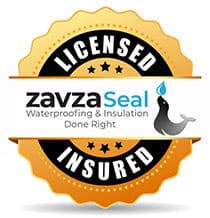 Maintaining the exterior structure of your home or building is the first layer of protection for the longevity of your real estate assets. Not only waterproof stucco adds a unique touch to beautify your property, it also protects the concrete underneath from being exposed to the elements and deteriorate. Our products are designed to work with any color pigment you choose to help you accomplish your creative and design goals, while protecting the integrity of your structure.
Some of the services we offer: for Exterior Wall Crack Repair
Exterior wall crack repair
Exterior wall waterproofing
Exterior waterproof stucco

We focus only on waterproofing and insulation to ensure you work only with the best.

We use only best in class materials to ensures years of uncompromising performance.

We deliver quality work at reasonable prices

Our team is committed to delivering 100% customer satisfaction

Fill out our online form and share with us your needs

We set up a phone call and a subsequent meeting on location to understand the size of your project

We deliver a quote for your work and if you agree provide a contract to start the job

Our team of experts performs the work on location

Our project manager ensures you are completely satisfied with the results