Local Expert in Long Island for Water Damage Prevention
Zavza Seal LLC is a premier local water damage prevention service provider with a wealth of experience near you in Long Island communities including Suffolk, Nassau, Brooklyn, and Queens. Our team of specialists is highly skilled in providing effective solution.
Get a free, no-obligation water damage prevention estimate:
Keeping Your Home Damage Free is Our #1 Priority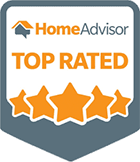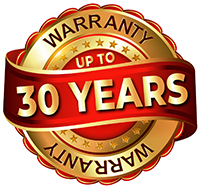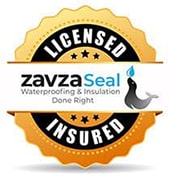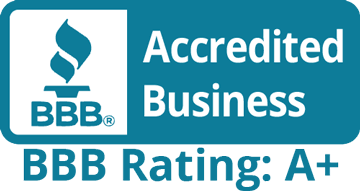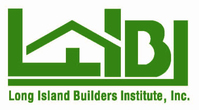 How does Water Damage Homes?
Hurricanes and floods are not the only traumatic events that cause water damage. Pinhole-sized leaks in pipes, improperly graded soil, clogged gutters, or a sump pump that won't work are all common causes of property damage. However, many water damage incidents are caused by fixable defects that most DIY-ers may take care of before they become an issue.
A home's water damage could be disastrous. Even a moderate leak, if left unattended, will eventually undermine important structural components like joists and beams, rot away drywall and studs, and produce black mold which would require immediate mold removal services. So the easiest way to stop water damage leak before the first drop of waterfalls is to stop them.
Causes of Water Damage in the Home
The usual culprits that allow water into a home are:
The most frequent reason for water damage is a leak in the plumbing system, wherever it may be. Leaks frequently happen when pipes corrode, causing corrosion. High water pressure, faulty pipe joints that leak, soaring temperatures, and broken water connectors are additional reasons for water leaks. In addition, natural calamities can affect your system.
The most frequent clog-causing substances are tree leaves, weeds, ice, and sludge. Since most individuals don't like to clean their gutters, debris builds up and clogs the drains. Water collects in the obstruction when the channels become clogged, and the extra water begins to overflow close to the house's structural elements, harming them. Additionally, with mold growth and an unpleasant odor, this water may pool in the basement of your home. If your sump pump installation is faulty, this can also be a cause of leakage.
Your home's water appliances, such as old water heaters and malfunctioning washers, might result in water damage. The inadequate water connections and hoses that connect to the appliances are to blame for the equipment's malfunction.
According to our water damage restoration specialists, the water connections' flaws cause the water to pour and pool on the floor, harming it.
By fostering the ideal environment for insects and mold to thrive, excessive wetness in the house air can exacerbate allergies and asthma symptoms. 
Water overflow, which can happen when you fail to turn off sinks or faucets in bathtubs, is another reason for water damage. Water overflow can ruin your floors and carpets and even encourage mold growth inside your home. If you cannot close your sinks or faucets, you can stop the main water supply to your house until the issue is resolved.
How can we help in water damage prevention?
We will help prevent water damage to your property by making the following checks and adding solutions.
Inspecting and Clearing Downspouts
We will send water through your gutters to ensure your downspouts are functioning properly. Then, we will add a 90-degree downspout elbow and extension to take the water at least two feet away from your house and unclog them if the water isn't flowing properly and may provide you with water damage cleaning services, depending on the extent of damage.
Another effective water damage prevention technique is to re-grade exterior soil. As it approaches and contacts your foundation wall, the earth next to your house should slope. Any terrain that slopes down toward your home can form water pools that can seep into your foundation. Water could then seep into your basement floor.
In a sump pump, the float alerts the engine to start pumping water out of your house as the water level in the sump pit rises. In essence, it removes unwelcome water. First, we will inspect the working condition of your sump pump. Or if it is not installed, we will install it so that in the case of water collection underground, it can effectively push the water away from the property and give you adequate water damage prevention. Installing a sump pump will also help in basement flooding protection. It is one of the most efficient ways of foundation waterproofing.
Waterproof your Walls, Floors, and Roof
Roof systems and basements can leak in various ways, even without massive water damage. So we'll examine weak areas and waterproof them before any harm occurs. Shingles and joints that may allow water to flow into the house are particularly susceptible.
A pipe that gathers and conducts water is known as a French Drain. Excess water is collected and drained from the affected region through a large, perforated pipe buried in the ground. The pipe is angled downward to ensure smooth drainage and is covered with gravel or rock to make it invisible. We will install a new drain system if your current one is damaged. French drains are also ideal for offering basement flooding protection. The French drain Installation also helps in water damage cleaning as it keeps dirt and debris away from the foundation of your home.

We focus only on waterproofing to ensure you work only with the best

We use only high quality materials to ensure years of uncompromising performance

We deliver quality waterproofing service at reasonable prices

Our team is committed to delivering 100% customer satisfaction


We set up a phone call and a subsequent meeting on location to understand the size of your project

We deliver a quote for your work and if you agree provide a contract to start the job

Our team of experts performs the work on location

Our project manager ensures you are completely satisfied with the results
5 Star Google & Home Advisor Reviews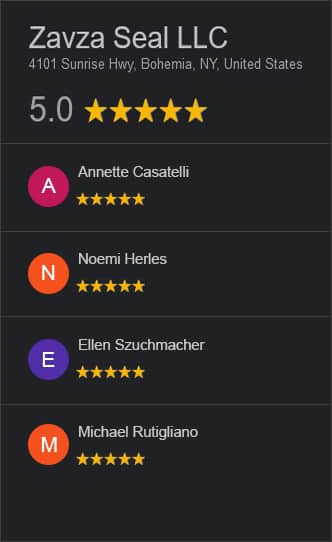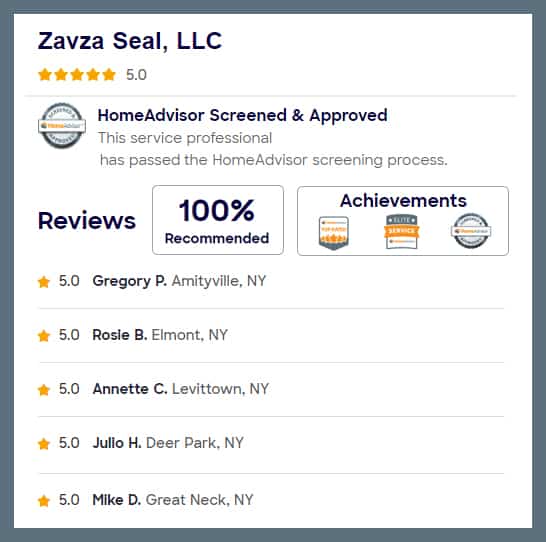 I received a few quotes to get the walls in my home filled in with blown in insulation. Zavza Seal was affordable and they did an excellent job.
They were very concerned with cleaning up, which I appreciated. I felt the difference in my home immediately. No more freezing cold walls. I recommend them, hands down.
Our experience with Zavza Seal was wonderful and smooth. The crew is well organized. They listen to your plans. They showed out in time. They left everything clean. They did an amazing job! I highly recommend this company.
Efficient, courteous and responsible workers. The job was quoted as being completed in 2 days but more work was required and they returned on the 3rd day and completed the job without additional charges. They reinsulated my crawlspace (not an easy job). I recommend Zavza Seal without reservation.
Couldn't be more satisfied with the job Zavza Seal did. Brendan and Jake were accommodating, fair and extremely knowledgeable. Their team worked incredibly hard that day under difficult conditions and did a great job. I manage a multi-unit HOA and we will definitely be using them again.