Your home's crawl space is a crucial component. It sustains the entire construction. If crawl space problems develop, they may cause serious issues in other parts of your house. Fortunately, a qualified foundation repair specialist can provide you with the knowledge and equipment you need to address your crawl space issues, including crawl space encapsulation.
A skilled general contracting company, Zavza Seal LLC, has completed thousands of successful projects in its portfolio. As a result, you may be sure that our expert team will offer the finest solution for crawl space problems.
Keeping Your Home Dry is Our #1 Priority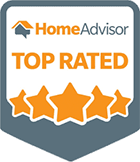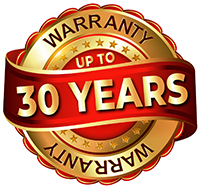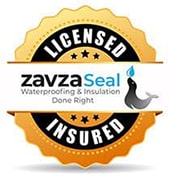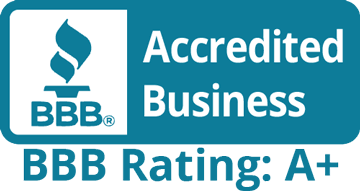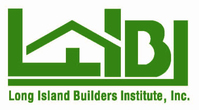 A foundation type known as a crawl space has short walls no taller than 4 feet. People may crawl underneath the house to reach the plumbing, HVAC, electrical, insulation, and even the floorboards for maintenance, thanks to the consequent distance between the house's first floor and the ground. Hence, the name.
Because less excavation and foundation wall material are needed, a crawl space costs less than a basement. In addition, a crawl area, often unheated, can be vented to allow air to flow through it and this is integral to air purification. Unfortunately, these vents may let moisture enter, leading to many problems with crawl spaces that we'll discuss later in this article.
Potential problems in the crawl space
Although crawl spaces provide numerous benefits, they can sometimes have issues. Here is a list of typical crawl space problems and solutions.
If your home has a musty odor, your crawl space may be home to mold for which you will need complete mold removal services. Your home's crawl space supplies up to half the air on the first floor. Air enters through ducts that allow crawl space air to mingle with indoor air or through stack effect, which draws crawl space air to higher floors. If mold in crawl space is present, it will smell musty in the air that filters up.
The basement or crawl space of more than 60% of American homes has water or moisture in them. A home's foundation can be harmed by crawl space moisture, and it can also distort hardwood floors, rot support beams, attract vermin, lead to mold (removing mold from crawl space is vital), and increase energy costs.
Your home's wiring, insulation, and structural integrity are all harmed by pests by excessive crawl space humidity. Even worse, they may cause allergies and other health problems to your family members.
Sagging floors can also be brought on by termite or rot damage, foundation fissures, water seepage, inadequate soil compaction, collapsing support beams, and faulty foundation installation. Poor soil compaction is also something to blame for foundation problems. For example, your home's foundation may experience major problems if the soil's anchoring isn't properly compacted.
Crawl space encapsulation may be the solution because a water or moisture problem in your crawl space frequently arises from a mix of issues. Components of encapsulation include vapor and heat barriers, insulation, a drainage system, and a dehumidifier.
Solutions to Crawl Space Problems
Our expert team will investigate your crawl space for problems and provide you with the right solution. This process will involve fixing various issues and eliminating them from the source. Some of the steps involved are:
Repairing systems that contribute to water in the crawl space
Here cleaning, repairing or replacing the property's gutters and downspouts is done. Channels may not effectively divert water away from your home if broken or clogged, which may result in moisture in the crawl space. The gutters and downspouts will be replaced if they are broken.
Check the working condition of the sump pump or replace it. Sump pump installation under your crawl space is necessary to remove moisture if standing water in crawl space exists.
Provide the necessary structural support
You should spend money on crawl space support piers if your crawl space has structural issues. Products like steel push piers, lally columns or helical piers effectively support a collapsing crawl space.

We focus only on waterproofing to ensure you work only with the best

We use only high quality materials to ensure years of uncompromising performance

We deliver quality waterproofing service at reasonable prices

Our team is committed to delivering 100% customer satisfaction


We set up a phone call and a subsequent meeting on location to understand the size of your project

We deliver a quote for your work and if you agree provide a contract to start the job

Our team of experts performs the work on location

Our project manager ensures you are completely satisfied with the results
5 Star Google & Home Advisor Reviews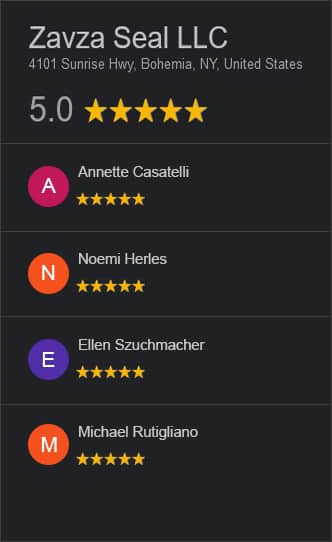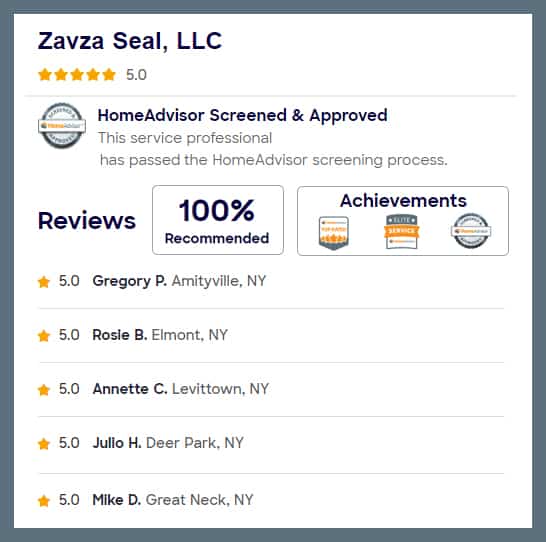 I received a few quotes to get the walls in my home filled in with blown in insulation. Zavza Seal was affordable and they did an excellent job.
They were very concerned with cleaning up, which I appreciated. I felt the difference in my home immediately. No more freezing cold walls. I recommend them, hands down.
Our experience with Zavza Seal was wonderful and smooth. The crew is well organized. They listen to your plans. They showed out in time. They left everything clean. They did an amazing job! I highly recommend this company.
Efficient, courteous and responsible workers. The job was quoted as being completed in 2 days but more work was required and they returned on the 3rd day and completed the job without additional charges. They reinsulated my crawlspace (not an easy job). I recommend Zavza Seal without reservation.
Couldn't be more satisfied with the job Zavza Seal did. Brendan and Jake were accommodating, fair and extremely knowledgeable. Their team worked incredibly hard that day under difficult conditions and did a great job. I manage a multi-unit HOA and we will definitely be using them again.