Got a wet basement?
Battling mold and musty odors?
Deteriorated concrete or asphalt driveways?
Leaky roof?

KEEPING YOUR HOME DRY IS OUR #1 PRIORITY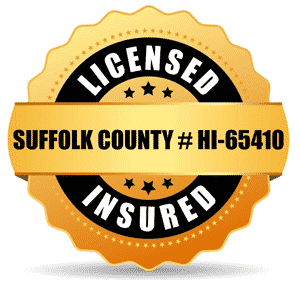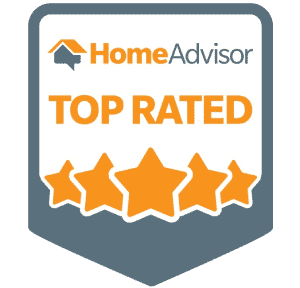 Zavza Seal is an experienced general contracting firm with a passion for delivering excellence. Serving Long Island communities including Suffolk, Nassau, and Queens. We are a one-stop shop construction company that specializes in waterproofing basements, paving and sealing driveways and garages, weatherproofing parking structures and concrete commercial roofs. If you are considering any type of waterproofing project, we are here to help and can provide valuable, time-saving advice.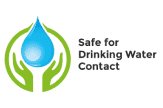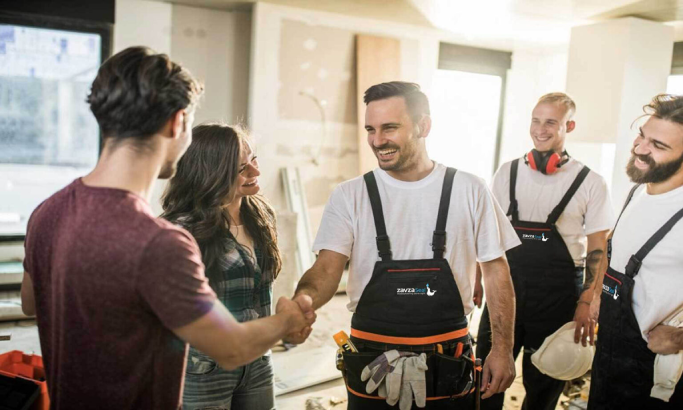 "The customer service of the Zavza Seal team was exceptional. Thank you for your work."
"We had a recurring issue in our basement with water penetration and a moldy smell and it was completely removed by Zavza Seal. So Thank you for your work."
"I had to sell our house fast and Brendan from Zavza Seal and his crew helped resurface our garage and sidewalks. Furthermore, that made a big difference in our curb appeal. Good Job"
Projects That Have Used Basecrete