Basement Waterproofing Services in Queens

Get A Free Estimate Today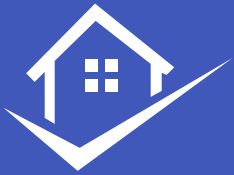 Brooklyn
Nassau
Queens
Suffolk
5 Star Google & Home Advisor Reviews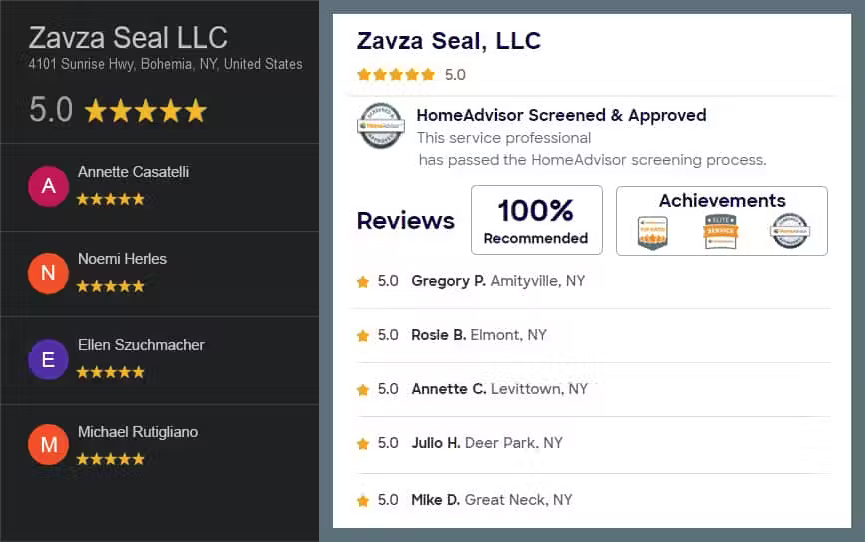 Get Started Is As Easy as 1, 2, 3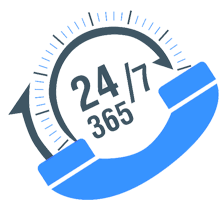 1. Call or Fill out the form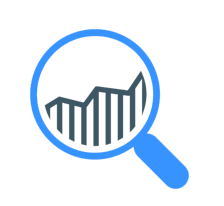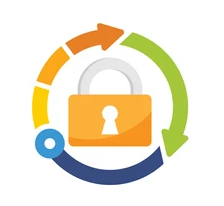 3. Schedule an Appointment
Problem: The basement had old crumbling walls that enabled water to seep in and pool on the floor. Basement has typically 2 inches of water with major rain.
Basement had issues of mold and damp smells.
Solution: Zavza Seal team grinded the walls to remove old plaster and paint and applied Basecrete in order to waterproof the walls and steps, ensure the structure is watertight, and solve the basement waterproofing problem.


I received a few quotes to get the walls in my home filled in with blown in insulation. Zavza Seal was affordable and they did an excellent job.
They were very concerned with cleaning up, which I appreciated. I felt the difference in my home immediately. No more freezing cold walls. I recommend them, hands down.
Our experience with Savza Seal was wonderful and smooth. The crew is well organized. They listen to your plans. They showed out in time. They left everything clean. They did an amazing job! I highly recommend this company.
Efficient, courteous and responsible workers. The job was quoted as being completed in 2 days but more work was required and they returned on the 3rd day and completed the job without additional charges. They reinsulated my crawlspace (not an easy job). I recommend Zavza Seal without reservation.
Couldn't be more satisfied with the job Zavza Seal did. Brendan and Jake were accommodating, fair and extremely knowledgeable. Their team worked incredibly hard that day under difficult conditions and did a great job. I manage a multi-unit HOA and we will definitely be using them again.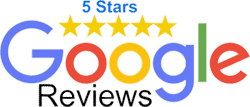 Comfort Is Only a Phone Call Away
Let our friendly & experienced waterproofing experts perform an advanced multi-point inspection
of your home. We guarantee that we can get your home more comfortable year round !
Schedule Your FREE Estimate Today…
Waterproofing Expertise In
Basement Waterproofing
French Drain Installation
Cement Waterproofing
Basement Crack Repair
Sump Pump Installation
Basement Finishing & Remodeling
Foundation Waterproofing
Foundation Repair
Foundation Crack Repairing
Foundation Support
Egress Window
Waterproofing Cement
Crawl Space Waterproofing
Crawl Space Encapsulation
Crawl Space Crack Repair
Crawl Space Support
Crawl Space Problems

We focus only on waterproofing and insulation to ensure you work only with the best

We use only high quality materials to ensure years of uncompromising performance

We deliver quality waterproofing service at reasonable prices

Our team is committed to delivering 100% customer satisfaction