Local Expert in Long Island for Crawl Space Insulation Service
At Zavza Seal LLC, we are the leading local expert in crawl space insulation service, providing top-quality solutions to customers in Long Island communities such as Suffolk, Nassau, Brooklyn, and Queens near you.
Our team of experienced professionals is well-versed in the unique crawl space insulation needs of homes in the area and is equipped with the latest tools and techniques to ensure the job well done.
Get a free, no-obligation crawl space insulation estimate:
Keeping Your Home Warm is Our #1 Priority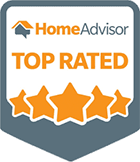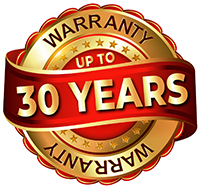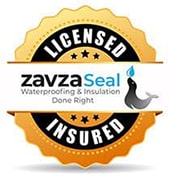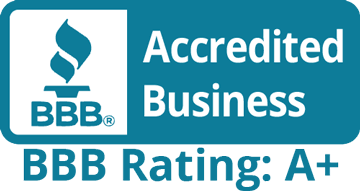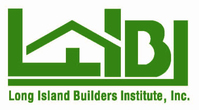 Importance of Insulating Your Crawl Space
Crawl spaces are a common design element in homes because they make it simpler to access the electrical and plumbing systems. Also, the open area's ventilation helps keep the house warm in the winter and cool in the summer.
Crawl spaces, however, can also be a source of issues. They can act as a breeding ground for pests and mold because they are frequently damp. For this reason, different types of insulation are crucial if your home has a crawl space.
Benefits of Crawl Space Insulation
There are many benefits of crawlspace insulation, such as:
Your home's energy use can be decreased by insulating the crawl space. Insulation will prevent your home's temperature from being impacted by the air in the crawlspace, thus saving you money on your energy costs. The Environmental Protection Agency (EPA) estimates that insulating a crawl area can reduce energy bills by 15% on average.
Insulating the crawlspace protects your home from harsh weather like heat waves or cold snaps. During certain unpredictable weather conditions, you'll consume less energy to maintain a pleasant temperature in your home. So if you're worried about the crawl space insulation cost, think about the long-term saving you will get. 
Less Condensation and Moisture
One of their key issues of crawls spaces is that underground areas are frequently moist and humid. This causes condensation in the crawl space, which promotes the growth of mold and mildew, necessitating complete mold removal. It also makes it more difficult for the HVAC system in your home to operate well because damp air is less effective than dry air at heating or cooling a home.
The dirt and concrete around the home's foundation may freeze if your crawlspace is not adequately insulated. Resulting in the foundation shifting or cracking, requiring costly repairs. You can avoid this by insulating your crawlspace, which will aid in maintaining a comfortable temperature around the home's foundation. 
Lessening Pest Infestation
Crawl areas also frequently serve as a breeding ground for bugs, which is another issue. It is particularly true if your crawl area becomes moist or humid since the moisture draws insects and other pests, such as termites. You may reduce the appeal of your crawlspace to insects and other animals seeking a place to nest by insulating it.
The crawlspace is one of the spaces that prospective buyers will be enticed towards f you ever decide to sell your house. Your home's well-insulated crawlspace may help with sales since it demonstrates that the homeowners made efforts to increase the house's structural stability and energy efficiency. 
One of a home's most neglected spaces is the crawlspace. It frequently has a wet, muggy atmosphere and is covered in dust or construction-related waste. Long-term entry may be uncomfortable because of this. But once you insulate it by heating a crawl space, your home will become more comfortable. Leaving it as it is can lead to many water damage problems and will require you to get water damage restoration from experts.
Defends Against Radon Gas Poisoning
Many homes contain radon gas, which is known to cause cancer. The isotopes of radium and uranium create it. Because these substances are abundant in soil and rocks, crawl spaces frequently contain them. 
Want to insulate your crawl space? Call the experts!
Consider hiring an insulation contractor to conduct a thorough assessment of your home if you've neglected your crawl space for some time. Then, to guarantee results, employ specialists in installing new crawl space insulation that fits your needs.
We follow all local construction requirements when putting insulation in a crawl space, especially when putting a vapor barrier to prevent moisture issues. Our professional installation of the insulation and crawl space encapsulation in the crawl area will guarantee that there are no air spaces that could permit moisture from the crawl space to rise.

We focus only on insulation services to ensure you work only with the best

We use only high quality materials to ensure years of uncompromising performance

We deliver quality waterproofing service at reasonable prices

Our team is committed to delivering 100% customer satisfaction


We set up a phone call and a subsequent meeting on location to understand the size of your project

We deliver a quote for your work and if you agree provide a contract to start the job

Our team of experts performs the work on location

Our project manager ensures you are completely satisfied with the results
5 Star Google & Home Advisor Reviews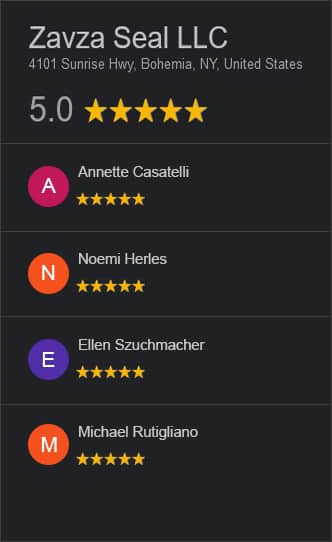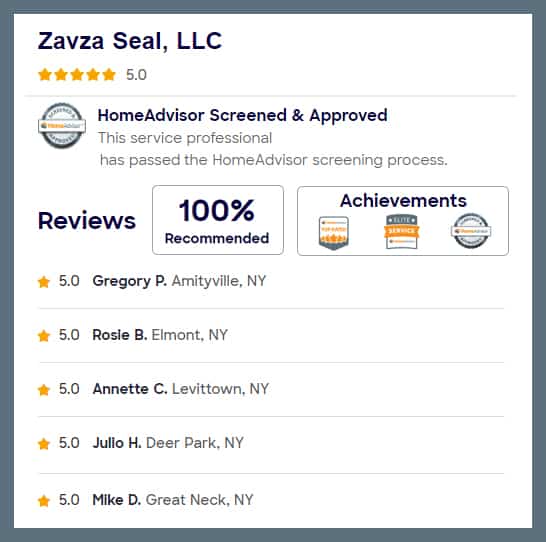 I received a few quotes to get the walls in my home filled in with blown in insulation. Zavza Seal was affordable and they did an excellent job.
They were very concerned with cleaning up, which I appreciated. I felt the difference in my home immediately. No more freezing cold walls. I recommend them, hands down.
Our experience with Zavza Seal was wonderful and smooth. The crew is well organized. They listen to your plans. They showed out in time. They left everything clean. They did an amazing job! I highly recommend this company.
Efficient, courteous and responsible workers. The job was quoted as being completed in 2 days but more work was required and they returned on the 3rd day and completed the job without additional charges. They reinsulated my crawlspace (not an easy job). I recommend Zavza Seal without reservation.
Couldn't be more satisfied with the job Zavza Seal did. Brendan and Jake were accommodating, fair and extremely knowledgeable. Their team worked incredibly hard that day under difficult conditions and did a great job. I manage a multi-unit HOA and we will definitely be using them again.