Providing Insulation Services in the
Nassau, Suffolk, Brooklyn and Queens County Areas

Rated 5 Stars By Our Clients
House too cold or too hot? Energy costs too high?
Call and Ask How We Can Help

Keeping Your Home Dry
Is Our #1 Priority
Comfort Is Only a Call Away…
NO OBLIGATION, JUST FREE ESTIMATES.
We Insulate All Types Of Homes
"No house is too big or too small… We Insulate Them All!"
From National Grid when you add insulation to your home
Getting Started Is As Easy as 1, 2, 3
Give us a call and talk with one of our waterproofing experts or fill out the free estimate form on this page and we will call you back within 24 hours.
On your call we'll ask about your home's insulation and energy use issues and answer any questions you have. There is no obligation on this call.
We'll setup a time to come out to your home, look at the issues you are having, make recommendations and give you free insulation estimate.
Zavza Seal is an experienced general contracting firm with a passion for delivering excellence. Serving Long Island communities including Suffolk, Nassau, Brooklyn, and Queens. We are a one-stop shop construction company that specializes in basement and foundation waterproofing services.
If you are considering any type of solution for basement or foundation waterproofing services, we are here to help and can provide valuable, time-saving advice.

(631) 980-1800
4101 Sunrise Hwy.,
Bohemia, NY 11716
Benefits of Waterproofing Your Basement or Foundation
Prepare for Remodeling
Waterproofing your basement will get your basement ready for remodeling.
Avoid Health Problems
Waterproofing your foundation or basement will avoid health problems that result from toxic, damp air.
Easier to Maintain and Clean Floors
Keep your basement floors cleaner and easier to maintain.
Stronger Foundation
A waterproof foundation ensures a stronger structure.
Add Value to Your Home
A finished and waterproofed basement adds to your homes value and marketability.
Lower Home Humidity
A finished and waterproofed basement lowers the humidity in your house and improves energy efficiency.

Rated 5 Stars By Dozens Of Our Clients

Our Waterproofing Expertise Includes: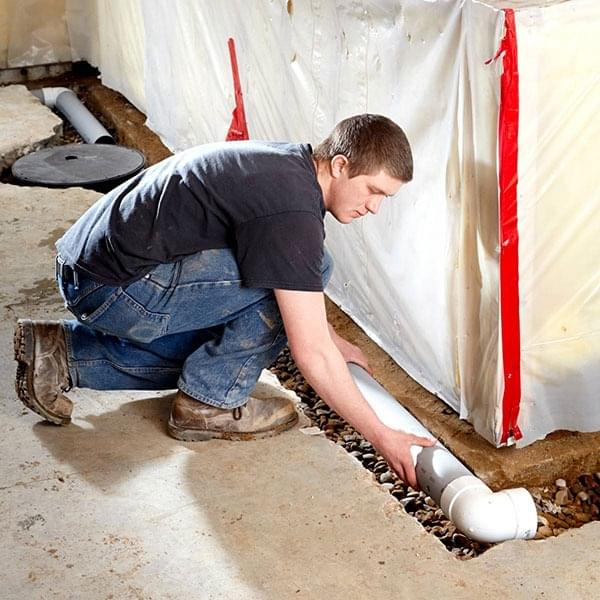 Basement Waterproofing
Foundation Waterproofing
Crawl Space Waterproofing
French Drain Installation
Sump Pump Installation
Basement Finishing & Remodeling
Basement Crack Repair
Foundation Cracks Repair
Crawl Space Crack Repair
Crawl Space Encapsulation
Egress Window
Lally Column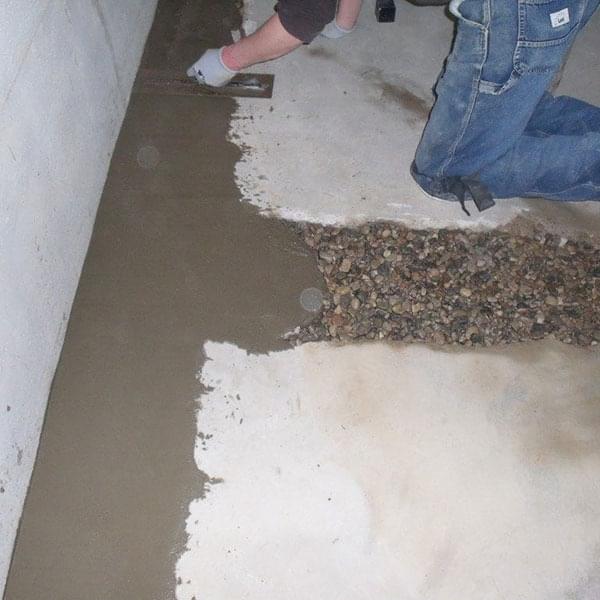 Let our friendly & experienced waterproofing experts perform an advanced multi-point inspection of your basement or foundation. We guarantee that we can get your basement waterproofed and dry!
Schedule Your FREE Estimate Today…

Satisfied Customer Stories
Hear what our clients are saying about our services: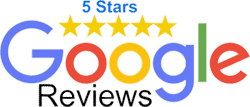 Stephen Bohannon


"We had a mystery seepage in our basement–one area soaked once or twice a year. the patch would be completely dry 360 degrees around it. Bill diagnosed the problem, set in motion a solution, and Anderson executed results thoroughly and impressively. I look forward to not seeing dampness in the basement. Many thanks!"
A. Patrick


"The Zavza sealing company arrived in a timely manner. The crew leader did an overview of the job. Upon completion of the job. The entire area was cleaned and anything that was moved was replaced. Thanks for a great Job."
Mike Delafraz


" Was hesitant to accept their proposal since it was the best one! However they arrived on time, very knowledgeable, respectful and clean. Did more than expected, paid attention to any minor details. They even came an extra day to finish completing everything and make sure the Job is done to my 1000% Satisfaction. "
Protect Your Greatest Investment!
Don't Risk Your Home's Safety:
Rest Assured Knowing Your Home Is Protected By A Waterproofed Basement Or Foundation That Will Last For Years To Come
Schedule Your FREE Waterproofing Estimate Now: