Mold Remediation Service in Forest Hills, NY






Licensed, Bonded & Insured



100% Customer Satisfaction
Zavza Seal, a locally owned general contractor in Long Island, is dedicated to providing top-notch mold remediation services to the Forest Hills communities. Zip: 11375.
Get a FREE Mold Remediation Estimate Now!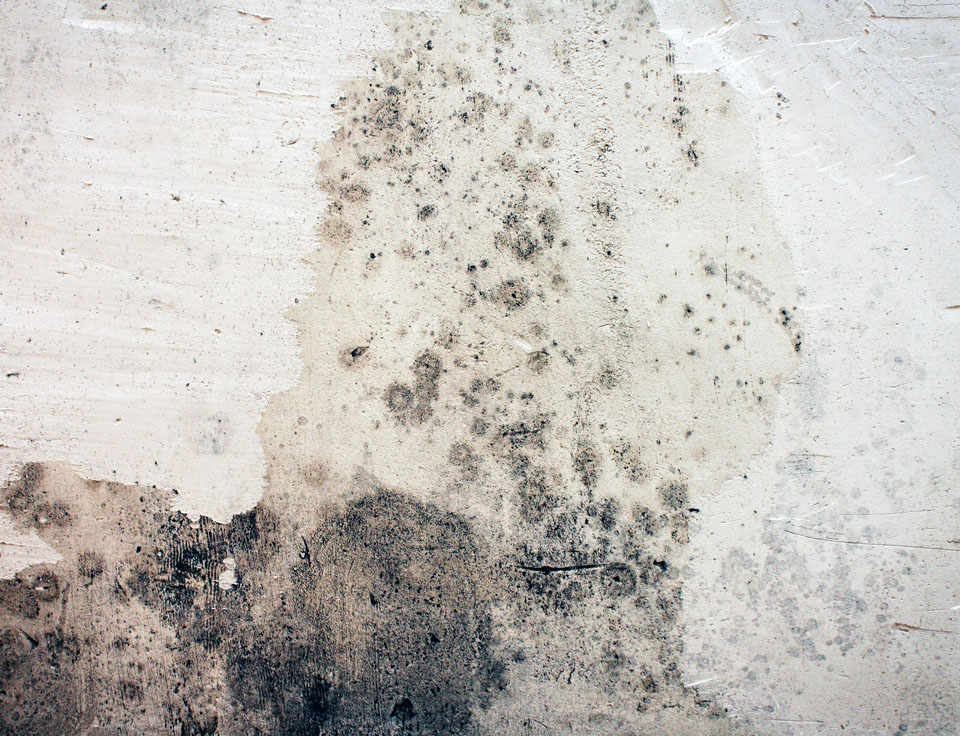 Getting Started Is As Easy as 1, 2, 3.

Can Mold Affect the Structural Integrity of a Building?
Nestled in the charming enclave of Forest Hills, NY, where architectural marvels stand as testaments to time, the insidious nature of mold raises pertinent concerns about structural integrity. Mold remediation and mold removal are phrases that echo through the corridors of construction, with their significance stretching beyond mere aesthetics.
Mold, often deemed a cosmetic issue, possesses the potential to silently erode a building's core. In the context of structural integrity, mold's impact goes deeper than what meets the eye. Beneath the ornate facades of Forest Hills' historical structures lies a cautionary tale, illustrating the symbiotic relationship between mold and structural stability.
Mold remediation entails the intricate process of not only eliminating visible mold but also addressing its hidden presence. The interconnected network of hyphae, forming the mold's mycelium, can permeate building materials, compromising their strength over time. Even seemingly robust materials like wood and concrete fall victim to mold's persistent embrace. As the mycelium extends its reach, it weakens the materials, resulting in potentially hazardous consequences.
Forest Hills, with its penchant for architectural grandeur, has experienced firsthand the effects of mold on structural stability. Imposing facades and intricate woodwork can belie the unseen battle against mold's gradual encroachment. Once mold takes root, it becomes an internal adversary, silently gnawing at load-bearing elements, causing cracks and deformities that jeopardize the very foundation of a building.
In the quest to safeguard structural integrity, mold removal emerges as a crucial protagonist. The meticulous process involves identifying the type of mold, assessing its extent, and employing advanced techniques to eradicate it. However, the story doesn't end there. Forest Hills' historic structures necessitate not just eradication but also a comprehensive restoration of compromised elements.
In conclusion, the story of mold's impact on structural integrity is one that unfolds silently, hidden beneath layers of architecture and history. As Forest Hills, NY exemplifies, the battle against mold extends beyond aesthetics. Through vigilant mold remediation and precise mold removal, the timeless structures can stand tall, defying the erosive forces that seek to undermine their structural grandeur.

Satisfied Customer Stories
Hear what our clients are saying about our services:

Gregory Paragh


"They complete the work to the specification they outlined or better, for a very reasonable price which they are willing to work with you on. Good people and great work."
Patrick


"The Zavza sealing company arrived promptly. The crew leader did an overview of the Job. Upon completion of the Job, The entire area was cleaned, and anything moved was replaced. Thanks for a great Job."
Mike Delafraz


I was hesitant to accept their proposal since it was the best one! However, they arrived on time and were knowledgeable, respectful, and clean. Did more than expected and paid attention to any minor details. They even came an extra day to complete everything and ensure the Job was done to my 1000% Satisfaction.