Expert in Long Island for Water Damage Cleaning Service
Zavza Seal LLC is a premier local water damage cleaning service provider with a wealth of experience near you in Long Island communities including Suffolk, Nassau, Brooklyn, and Queens. Our team of specialists is highly skilled in providing effective solution.
Get a free, no-obligation water damage cleaning estimate:
Keeping Your Home Damage Free is Our #1 Priority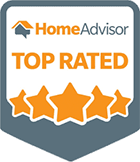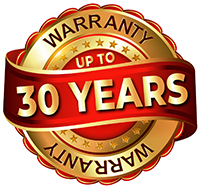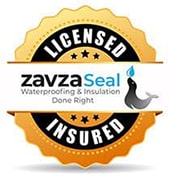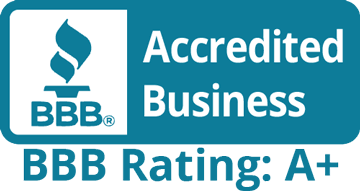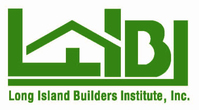 Water damage does not only occur during floods or hurricanes. Accumulation of leaks through plumbing and groundwater can also cause water damage. Water damage restoration is needed to reverse the damage caused.
Water damage cleanup refers to all actions performed to clear water damage. Cleaning up water damage may be expensive and time-consuming, and attempting to do it yourself could result in an even higher cost and health risk. But first, let's define water damage so that we may better comprehend what its cleaning entails.
Water entering a home or structure can cause material, system, and property losses. This is referred to as water damage. The degree of damage might range from minimal to severe. There are many types of water damage, such as carpet damage, wood rot, metal parts rusting, etc. If the water damage is not correctly handled, mold and mildew can grow and cause serious issues, necessitating complete mold removal from professionals.
Water damage can have several sources, including the ones listed below:
Leaky water lines or pipes.
Leaks from water lines in refrigerators
Busted water heaters
A leak in the sink, toilet, bathtub, or dishwasher
Washing machine leaks
Water seepage from a leaking roof
Flooding
Other natural catastrophes can also result in floods or water damage
It's crucial to take the appropriate action to reduce a water disaster's impact on your home or structure. The best course of action is to contact a reputable company like Zavza Seal LLC so we can work to restore your home or structure to the condition it was in before the catastrophe.
Importance of Water Damage Cleaning
Getting rid of all that standing water is one of your first tasks after a weather event or busted pipe floods your property to get water damage repair. However, if left unattended for an extended period, clean water from your water pipes might develop germs and promote mildew growth. In addition, more structural damage develops the longer the water remains in the area.
A small water pump or a wet vacuum can remove smaller amounts of water. However, you will require expert water removal equipment if you have a larger issue, such as several inches to a foot or more water.
It would help if you began bagging up all of your possessions from the impacted locations while the water is being evacuated from those regions. Drying and sanitizing some items could save them. Sadly, most objects in a flood zone will likely wind up on the curb.
What happens if you delay Clean-Up?
Mold poses a health risk. It can emerge within hours of contact with too much moisture. If ignored, this poses several health hazards. Untreated mold concerns can cause various health difficulties, including respiratory troubles, skin irritation, nausea, inflammation, and immune system problems. Mold removal services are needed if you want to rid your home of this harmful substance. Mold inspection and tests are needed to determine whether your home has mold or not.
Bacterial exposure can result from sewer line backup. The more mold and germs grow, the stronger the stench can get as water lingers in your home. Your home will harbor this bacteria, which will eventually find its way into the carpet, furniture, and clothing.
The longer you put off calling a professional restoration service, the harder it is to clean after water damage. You will have the best chance of keeping your belongings and will pay less for replacement services if you move fast. Flooding will affect drywall, ceiling tiles, and flooring, and if left unattended for more than 24 hours, will probably require replacement. Therefore, getting flood restoration is vital.
Our experts at Zavza Seal LLC will clear out all the accumulated water from you home in no time. Our cleaning process comprises of the following steps:
We will first pump out all the water from your property with our state of the art water removal equipment.
Work is still to be done once the water has been completely pumped out of your home. Most materials used to construct our homes are porous and can hold moisture. As a result, your home's framing planks may bend, the drywall may begin to droop, and black mold may begin to spread throughout the house. Our experts use industrial-grade Dehumidification units and moisture monitors to make your home safe and dry again.
Cleaning Up After Water Damage
After your home has reached a normal moisture level, it's crucial to sterilize and disinfect it. Your home may have been swamped with water that included bacteria, mold, and other potentially harmful elements.
Your property needs to be cleaned on more than just surfaces. Using air scrubbers by water damage cleaning specialists helps eliminate germs from the air that can later re-infect your house, leading to mold growth, and resulting in sickness.

We focus only on waterproofing to ensure you work only with the best

We use only high quality materials to ensure years of uncompromising performance

We deliver quality waterproofing service at reasonable prices

Our team is committed to delivering 100% customer satisfaction


We set up a phone call and a subsequent meeting on location to understand the size of your project

We deliver a quote for your work and if you agree provide a contract to start the job

Our team of experts performs the work on location

Our project manager ensures you are completely satisfied with the results
5 Star Google & Home Advisor Reviews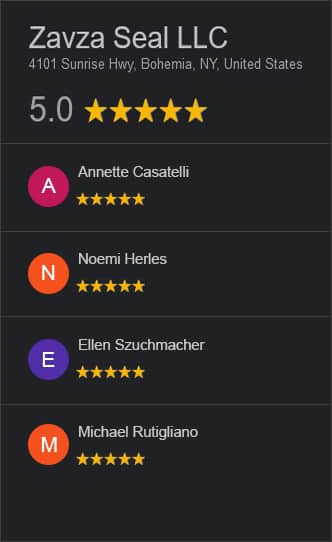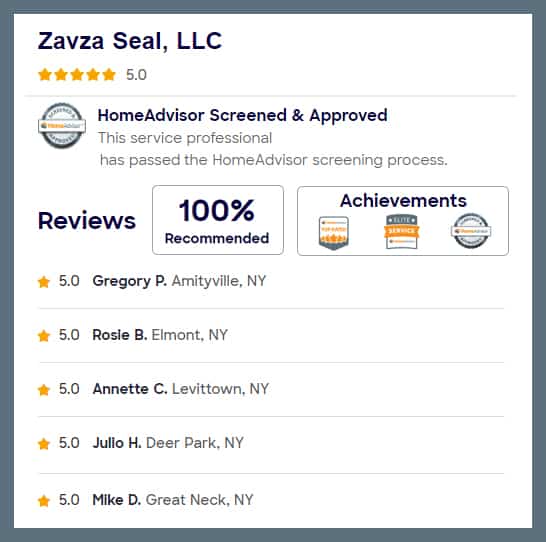 I received a few quotes to get the walls in my home filled in with blown in insulation. Zavza Seal was affordable and they did an excellent job.
They were very concerned with cleaning up, which I appreciated. I felt the difference in my home immediately. No more freezing cold walls. I recommend them, hands down.
Our experience with Zavza Seal was wonderful and smooth. The crew is well organized. They listen to your plans. They showed out in time. They left everything clean. They did an amazing job! I highly recommend this company.
Efficient, courteous and responsible workers. The job was quoted as being completed in 2 days but more work was required and they returned on the 3rd day and completed the job without additional charges. They reinsulated my crawlspace (not an easy job). I recommend Zavza Seal without reservation.
Couldn't be more satisfied with the job Zavza Seal did. Brendan and Jake were accommodating, fair and extremely knowledgeable. Their team worked incredibly hard that day under difficult conditions and did a great job. I manage a multi-unit HOA and we will definitely be using them again.