Water Damage Restoration Service in Baldwin, NY






Licensed, Bonded & Insured



100% Customer Satisfaction
Zavza Seal, a locally owned general contractor in Long Island, is dedicated to providing top-notch water damage restoration services to the Baldwin communities. Zip: 11510.
Get a FREE Mold Remediation Estimate Now!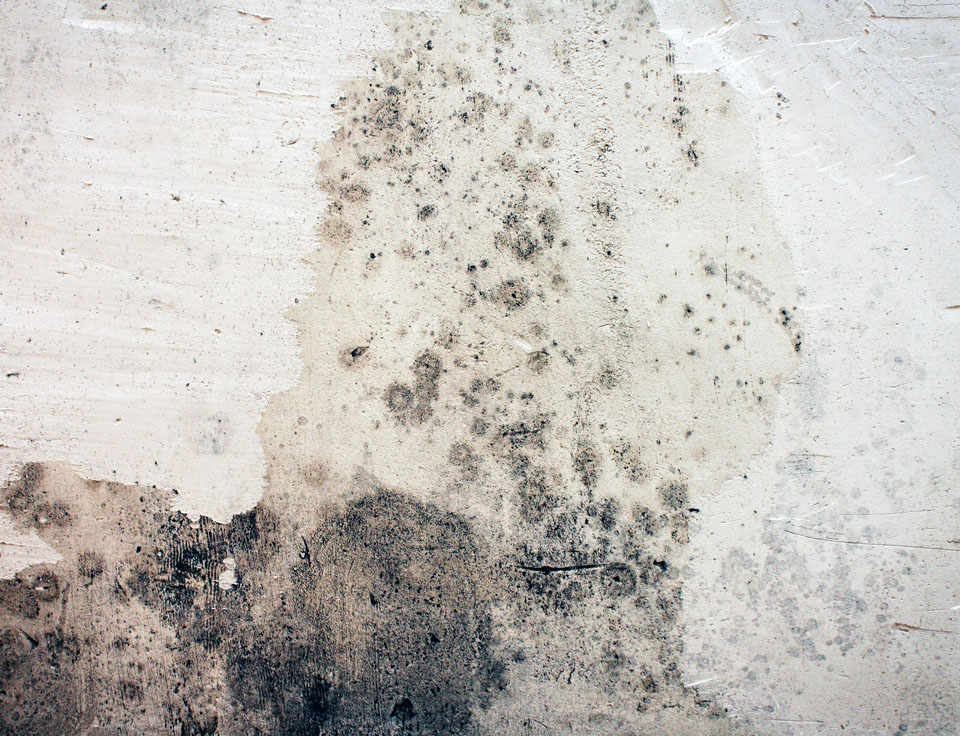 Getting Started Is As Easy as 1, 2, 3.

What is water damage restoration?
Water damage restoration is a multifaceted process that involves the meticulous restoration of structures and interiors in the aftermath of water-related disasters. In Baldwin, NY, where coastal living is a way of life, the significance of water damage restoration cannot be overstated.
Water damage restoration encompasses a wide array of tasks aimed at mitigating the harmful effects of water intrusion. Whether it's caused by flooding, burst pipes, or leaks, water damage can wreak havoc on homes and businesses. The process begins with a thorough assessment of the extent of the damage, identifying affected areas and potential risks such as structural instability and electrical hazards.
Once the assessment is complete, the intricate choreography of mold remediation and mold removal often comes into play. This is especially critical in Baldwin, where the combination of moisture and warm temperatures creates an ideal breeding ground for mold. Mold remediation involves containing and eliminating mold growth while mold removal focuses on the physical extraction of mold and its spores.
Drying and dehumidification are key phases in the restoration process. Specialized equipment like industrial dehumidifiers and high-velocity air movers are employed to expel moisture from walls, floors, and ceilings. This prevents secondary damage like rot and mold, ensuring a structurally sound and safe environment.
In Baldwin, a community that values its coastal charm, preserving the architectural integrity of homes and businesses is paramount. Water damage can undermine this integrity, making restoration an artful blend of science and craftsmanship. Carpentry, painting, and finishing work are meticulous tasks undertaken to restore the affected space to its pre-damage condition.
Lastly, comprehensive cleaning and sanitization ensure that the environment is safe and free from contaminants. This step is vital for the health and well-being of occupants, especially considering Baldwin's vibrant community.
In conclusion, water damage restoration in Baldwin, NY, is a complex and essential process. It not only revitalizes properties but also safeguards the unique coastal essence of this community. By addressing water damage promptly and professionally, Baldwin continues to thrive, resilient in the face of water-related challenges.

Satisfied Customer Stories
Hear what our clients are saying about our services:

Gregory Paragh


"They complete the work to the specification they outlined or better, for a very reasonable price which they are willing to work with you on. Good people and great work."
Patrick


"The Zavza sealing company arrived promptly. The crew leader did an overview of the Job. Upon completion of the Job, The entire area was cleaned, and anything moved was replaced. Thanks for a great Job."
Mike Delafraz


I was hesitant to accept their proposal since it was the best one! However, they arrived on time and were knowledgeable, respectful, and clean. Did more than expected and paid attention to any minor details. They even came an extra day to complete everything and ensure the Job was done to my 1000% Satisfaction.