Water Damage Restoration Service in
Plainview

, NY






Licensed, Bonded & Insured



100% Customer Satisfaction
Zavza Seal, a locally owned general contractor in Long Island, is dedicated to providing top-notch water damage restoration services to the Plainview communities. Zip: 11803.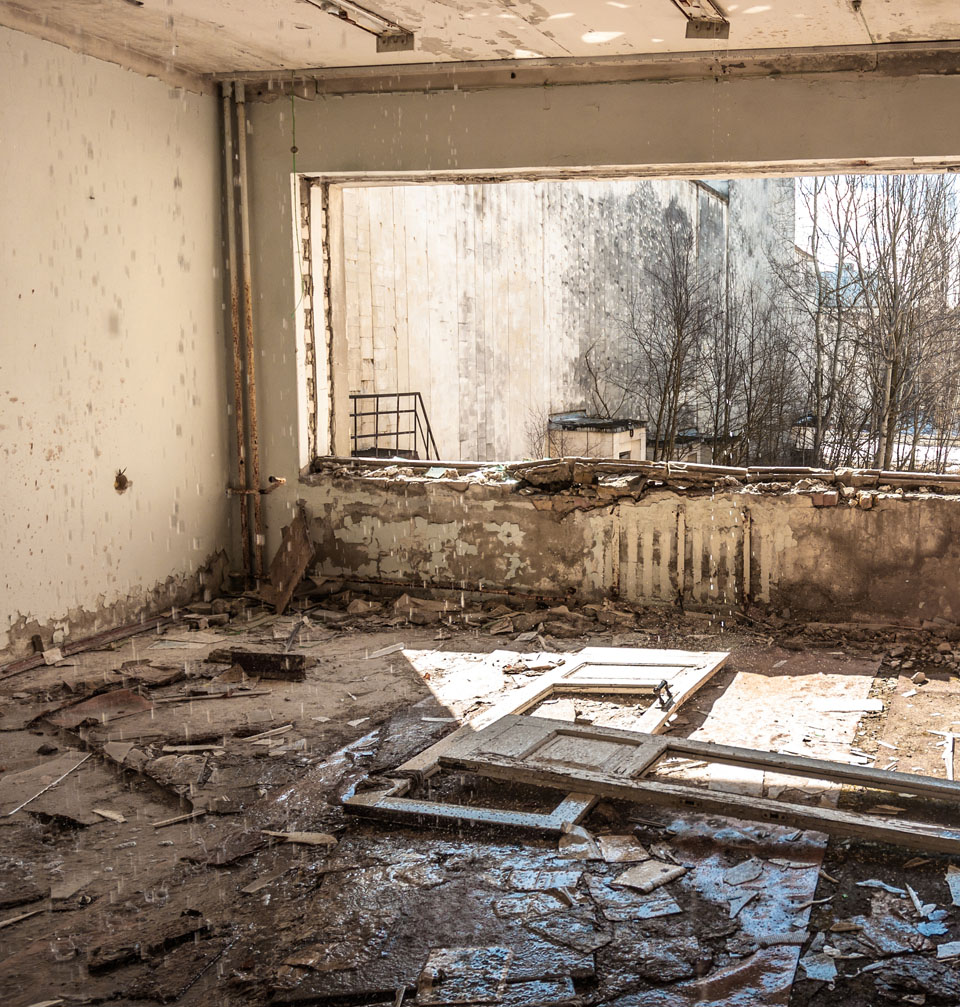 Getting Started Is As Easy as 1, 2, 3.

How do you handle water damage in different types of flooring?
Addressing water damage in various types of flooring is a multifaceted endeavor that plays a crucial role in maintaining the structural integrity and aesthetics of a property. In suburban areas like Plainview, NY, where water damage can stem from a range of sources, understanding how to handle different flooring materials is essential. The approach to restoration can vary significantly depending on the flooring type.
Hardwood Flooring:

Assessment: Determine the extent of water damage by inspecting for warping, cupping, or discoloration.
Extraction: Swiftly remove standing water using specialized equipment to prevent further damage.
Drying: Utilize dehumidifiers and fans to dry the hardwood gradually, preventing cracking.
Sanding and Refinishing: Depending on the severity of the damage, sand and refinish the hardwood to restore its original appearance.

Laminate Flooring:

Assessment: Check for swelling, separation, or warping of laminate planks.
Extraction: Remove standing water and avoid excessive moisture, which can cause the planks to swell.
Replacement: In severe cases, damaged laminate planks may need to be replaced to ensure a uniform appearance.

Tile Flooring:

Assessment: Inspect for cracks or loose tiles.
Extraction: Eliminate water from the grout and subfloor beneath the tiles.
Drying: Ensure thorough drying to prevent mold growth underneath the tiles.
Regrouting: In cases of grout damage, regrouting may be necessary.

Carpet Flooring:

Assessment: Check for saturated padding and carpet fibers.
Extraction: Remove excess water using specialized equipment.
Drying: Lift the carpet and dry the padding and subfloor.
Cleaning: Thoroughly clean and disinfect the carpet to prevent mold and odors.

Vinyl Flooring:

Assessment: Examine for curling or bubbling at the edges.
Extraction: Remove water from beneath the vinyl, paying attention to seams and edges.
Drying: Use fans and dehumidifiers to expedite drying.
Adhesive Reapplication: In cases of loose vinyl, reapply adhesive as needed.
In Plainview, NY, where water damage can result from heavy rains, burst pipes, or other factors, handling water damage effectively is essential. Properly addressing water damage in different flooring types not only preserves the appearance of the property but also reduces the risk of subsequent mold remediation and mold removal. Adapting restoration techniques to suit each flooring material is key to a successful recovery process.

Satisfied Customer Stories
Hear what our clients are saying about our services:

Gregory Paragh


"They complete the work to the specification they outlined or better, for a very reasonable price which they are willing to work with you on. Good people and great work."
Patrick


"The Zavza sealing company arrived promptly. The crew leader did an overview of the Job. Upon completion of the Job, The entire area was cleaned, and anything moved was replaced. Thanks for a great Job."
Mike Delafraz


I was hesitant to accept their proposal since it was the best one! However, they arrived on time and were knowledgeable, respectful, and clean. Did more than expected and paid attention to any minor details. They even came an extra day to complete everything and ensure the Job was done to my 1000% Satisfaction.