Crawl Space Support Services
The dangers of humidity in the crawl space are well-known to many residents. The settling of your home's foundation and the foundation support system in your crawl space, which some people are unaware of, can seriously harm your house's structure. Numerous issues could arise if the beams and poles in your crawl space begin to droop or settle.
Contact the experts at Zavza Seal LLC immediately for crawl space support solutions if you find faults. Our experts can offer the best answer to your concerns because they have extensive experience in providing the right crawl space support.
Keeping Your Home Dry is Our #1 Priority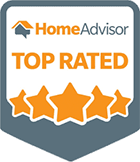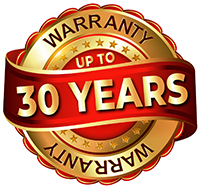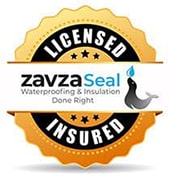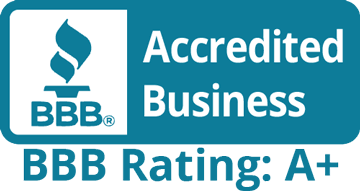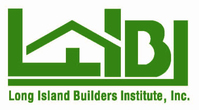 Common Crawl Space Problems
If the beams and poles in your crawl space begin to sag or settle, it may cause the basement walls to bend or lean, the floor above to be uneven or sloping, and the walls, floor, and ceiling to have gaps between them.
The following are some typical signs of sagging or shifting crawl space beams and posts:
Mold and mildew are frequent issues in crawl spaces for which you will require complete

mold removal

services.

Uneven or Slanted Floors
Cracks, Holes, and Spaces in Drywall
Bowed or tilted walls
Basement Moisture
Poor foundation soils are often to blame for settling crawl space columns and other support beams. The earth will contract or expand depending on the temperature and ground moisture level. As the foundation imposes pressure on the soil over time, a house not constructed on adequately compacted soil may also settle.
Improper pier installation is another factor in crawl space settling. For example, if the installation of beams and crawl space jack post is done with sufficient spacing between them, the weight of the foundation might cause them to buckle and droop. In addition, by decaying the wooden beams and crawl space support posts, moisture can also cause settling.
Do you need crawl space repairs?
Your crawl space needs to be repaired and will need to pass an inspection if you're seeking to sell your house. You also need foundation cracks repair, and basement cracks repair. There are requirements that the crawl space must meet to pass the examination. For a crawl space to pass an inspection, which varies from state to state, it must adhere to minimum requirements.
The longer you put off an examination and repair, the worse the damage will be. Water, wildlife, and pest damage are some of the worst types of damage to repair.
What Are Crawl Space Supports and Floor Joists?
You need crawl space floor jacks if you have a basement or crawl space. The flooring, furniture, and other interior fixtures are all supported by this fundamental framework.
A floor joist is a horizontal frame used to open areas in new homes. Joists work with the floor structure to stiffen the subfloor shearing, which makes it possible for it to act as a horizontal diaphragm. Typically, the beams just like lally columns are put in place after the crawl space or basement has been constructed. They hold up the floor above after they are in place. Joists must span between load-bearing walls or beams, which transfer their weight to vertical elements and be parallel and evenly spaced apart.
Our experts will investigate in detail to see what the problems with your crawl space support are and then suggest the best solution. It can be any one of the following.
Transfer of Weight on Stable Loads
Floor joists sag as a result of excessive weight being placed on them. It can happen if incorrect weight is being put on the floor joists in the original building plan or if you've added weight through renovations or repairs. You must be able to move the weight to an object that can support it.
Our crawl space support system provides the ideal steady load for your floor joists. Because of its engineering, it can support the weight causing your floor joists to droop. That includes an additional weight that the house wasn't built to hold.
Extremely Heavy Loads Are Supported
The weight that a crawl space support system can sustain is one thing to keep an eye out for in foundation problems. The rebuilt joist sometimes needs to be able to support as much weight as it did when it was brand-new. Our crawl space support system is certified to the highest industry standards and has an allowable load capacity per crawl space jacks.
Return Floors to Their Original Position Using Lifts
The optimal crawl space support shouldn't snugly support the floor joist. Your floor should instead be moved back to its original place. After all, the goal of floor repair is to make it seem as though there was never an issue.
A Groundworks specialist can utilize our crawl space support jacks to elevate your floor back to its original position because it can adjust to different heights and lift a large amount of weight. Your floors are just one thing that this technology prevents from deteriorating. The restoration will successfully give your flooring back to the new condition.

We focus only on waterproofing to ensure you work only with the best

We use only high quality materials to ensure years of uncompromising performance

We deliver quality waterproofing service at reasonable prices

Our team is committed to delivering 100% customer satisfaction


We set up a phone call and a subsequent meeting on location to understand the size of your project

We deliver a quote for your work and if you agree provide a contract to start the job

Our team of experts performs the work on location

Our project manager ensures you are completely satisfied with the results
5 Star Google & Home Advisor Reviews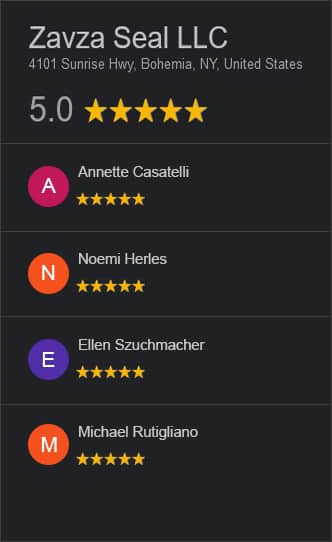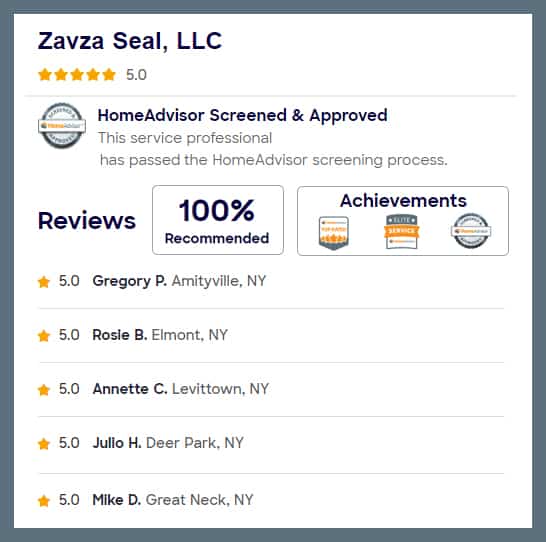 I received a few quotes to get the walls in my home filled in with blown in insulation. Zavza Seal was affordable and they did an excellent job.
They were very concerned with cleaning up, which I appreciated. I felt the difference in my home immediately. No more freezing cold walls. I recommend them, hands down.
Our experience with Zavza Seal was wonderful and smooth. The crew is well organized. They listen to your plans. They showed out in time. They left everything clean. They did an amazing job! I highly recommend this company.
Efficient, courteous and responsible workers. The job was quoted as being completed in 2 days but more work was required and they returned on the 3rd day and completed the job without additional charges. They reinsulated my crawlspace (not an easy job). I recommend Zavza Seal without reservation.
Couldn't be more satisfied with the job Zavza Seal did. Brendan and Jake were accommodating, fair and extremely knowledgeable. Their team worked incredibly hard that day under difficult conditions and did a great job. I manage a multi-unit HOA and we will definitely be using them again.