Water Damage Restoration Service in
Babylon

, NY






Licensed, Bonded & Insured



100% Customer Satisfaction
Zavza Seal, a locally owned general contractor in Long Island, is dedicated to providing top-notch water damage restoration services to the Babylon communities. Zip: 11702.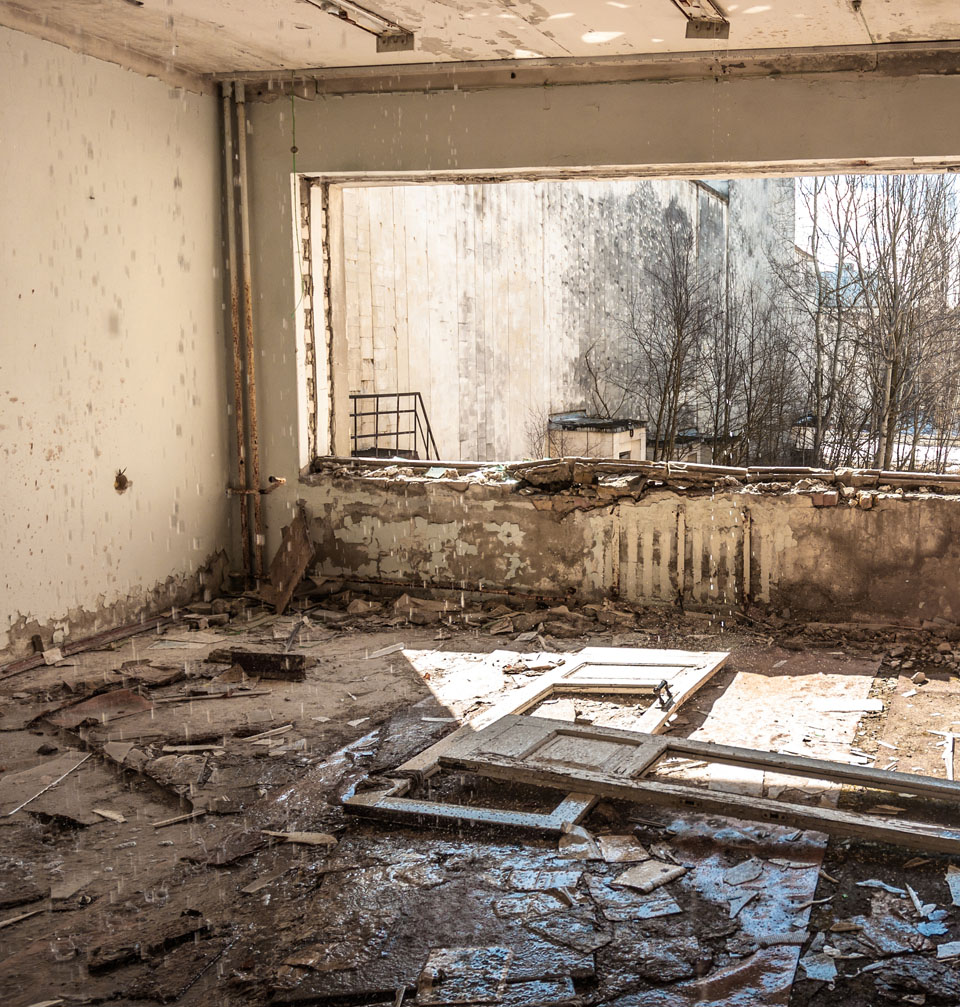 Getting Started Is As Easy as 1, 2, 3.

What types of insurance typically cover water damage restoration?
In the coastal town of Babylon, NY, where water damage risks are ever-present, understanding the types of insurance that typically cover water damage restoration is crucial. Water damage can result from various sources, including storms, burst pipes, or plumbing issues, making insurance coverage a critical consideration for homeowners and businesses alike. While insurance policies can vary, several types of insurance commonly provide coverage for water damage restoration, helping to mitigate the potential need for subsequent mold remediation and mold removal.
Homeowners Insurance:

Most standard homeowners insurance policies provide coverage for sudden and accidental water damage caused by events like burst pipes, appliance malfunctions, or storms. However, coverage may vary based on the cause and extent of damage.

Flood Insurance:

Flood insurance is a separate policy typically offered through the National Flood Insurance Program (NFIP) or private insurers. It specifically covers damage resulting from flooding, including rising water from natural disasters like hurricanes or heavy rains.

Renters Insurance:

Renters insurance typically covers a renter's personal property in the event of water damage caused by perils like plumbing leaks or appliance failures. However, it may not cover structural damage to the rental property itself, which is the responsibility of the landlord's insurance.

Commercial Property Insurance:

Businesses often carry commercial property insurance, which can provide coverage for water damage restoration resulting from events like burst pipes or roof leaks. The specific coverage can vary depending on the policy.

Business Interruption Insurance:

In the event of water damage that forces a business to temporarily close, business interruption insurance can cover lost income and ongoing expenses during the restoration period.

Additional Coverage Endorsements:

Some insurance policies may offer optional endorsements or riders that can be added to provide extended coverage for specific water damage scenarios, such as sewage backup or sump pump failures.
It's essential for property owners and renters in Babylon, NY, to review their insurance policies carefully and understand the extent of coverage for water damage restoration. Being prepared with the right insurance coverage can provide financial protection in the event of unexpected water-related incidents, ensuring a smoother path to restoration and reducing the potential need for costly mold remediation and mold removal down the line.

Satisfied Customer Stories
Hear what our clients are saying about our services:

Gregory Paragh


"They complete the work to the specification they outlined or better, for a very reasonable price which they are willing to work with you on. Good people and great work."
Patrick


"The Zavza sealing company arrived promptly. The crew leader did an overview of the Job. Upon completion of the Job, The entire area was cleaned, and anything moved was replaced. Thanks for a great Job."
Mike Delafraz


I was hesitant to accept their proposal since it was the best one! However, they arrived on time and were knowledgeable, respectful, and clean. Did more than expected and paid attention to any minor details. They even came an extra day to complete everything and ensure the Job was done to my 1000% Satisfaction.